Indigo's fall ad is a hygge fever dream
Like a hot cup of tea this new spot by Conflict Creates warms the soul.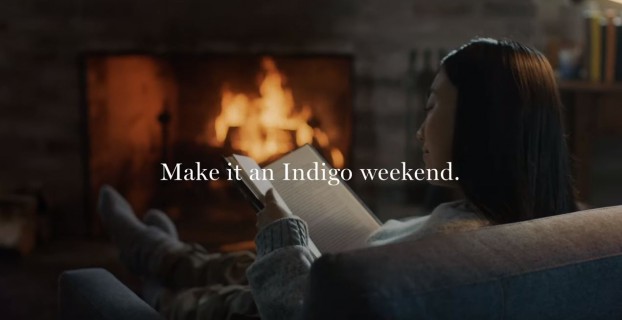 Let me put all my cards or, er, books on the table: I am an Indigo addict.
I live next to a recently revamped store and am unashamed (okay, I'm a little ashamed) to admit that l spend too much of my spare time walking around Indigo sniffing candles, picking out gifts in the baby section for my new nephew and arguing with my husband about finishing the books he's already bought before buying new ones.
This is all to say the cultural department store's new 30-second ad is totally my jam.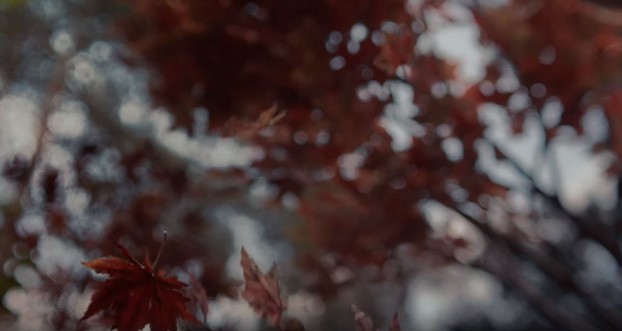 It opens with red leaves gently falling as calming piano music plays in the background and it just gets more soothing from there.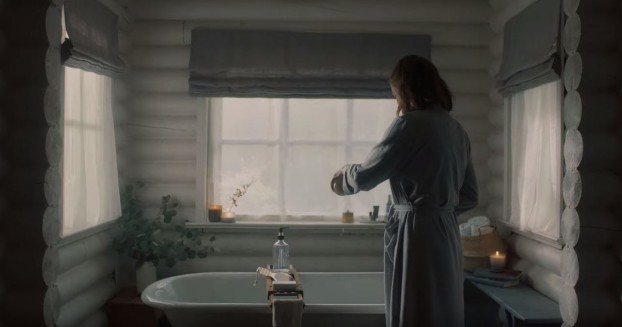 There are images of women in comfy bathrobes, kids on comfy couches, clawfoot bathtubs, logs burning, tea pouring artfully from above into a mug, soft scarves!, a couple holding hands and books being read near a fireplace. Yes. Yes. Yes!
This is a hygge fever dream in ad form and I'm into it. Big. Time.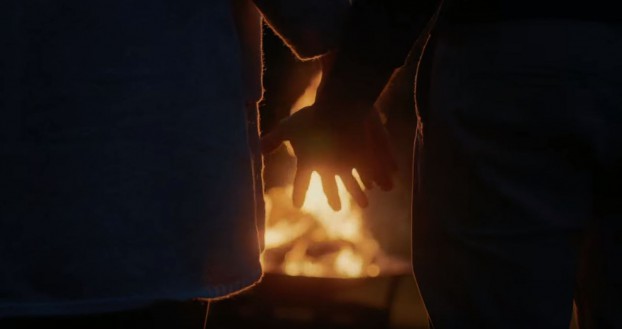 For those unfamiliar with hygge, it's a Danish term meaning "a quality of cosiness and comfortable conviviality that engenders a feeling of contentment or well-being." And, well, that pretty much sums up how I feel about Indigo and this ad by Toronto agency Conflict Creates.
Hygge first became hip in North America in 2016, but coziness is always relevant. And with fall approaching and all the darkness (literal and figurative) both globally and at home, we all need to tap into a hygge state of mind more than ever and I for one will definitely be making it an Indigo weekend. Et tu?
Credits
Advertiser: Indigo
Agency: Conflict Creates