GO Transit goes for a cheeky tone (again)
New ads by BBDO explores what transit riders could be doing in lieu of driving.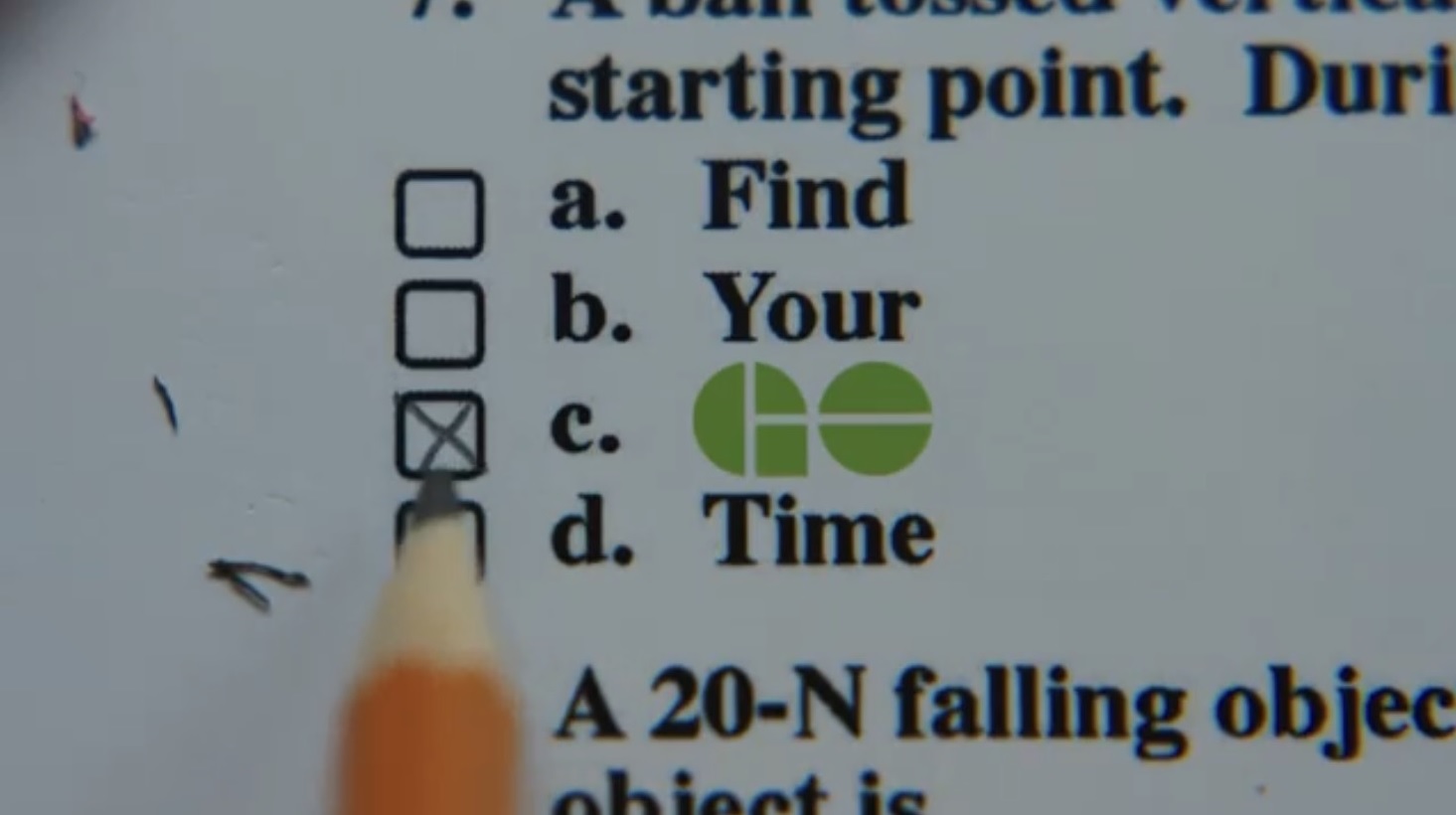 GO Transit has built a brand story on the idea that spending time on its trains and buses means spending time wisely. Just look at the out-of-home billboards that loom over Toronto rush-hour drivers on the Gardiner Expressway reminding them they could be doing a million other things rather than white-knuckling that steering wheel.
A new string of ads takes the concept further, depicting the real-time advantages to riding the GO: learning a new language, quality time with the kids or catching 40 winks.
"Driving time is spent… driving. There's so much more you can do on the GO. Read, watch, text or nap. Find your GO time."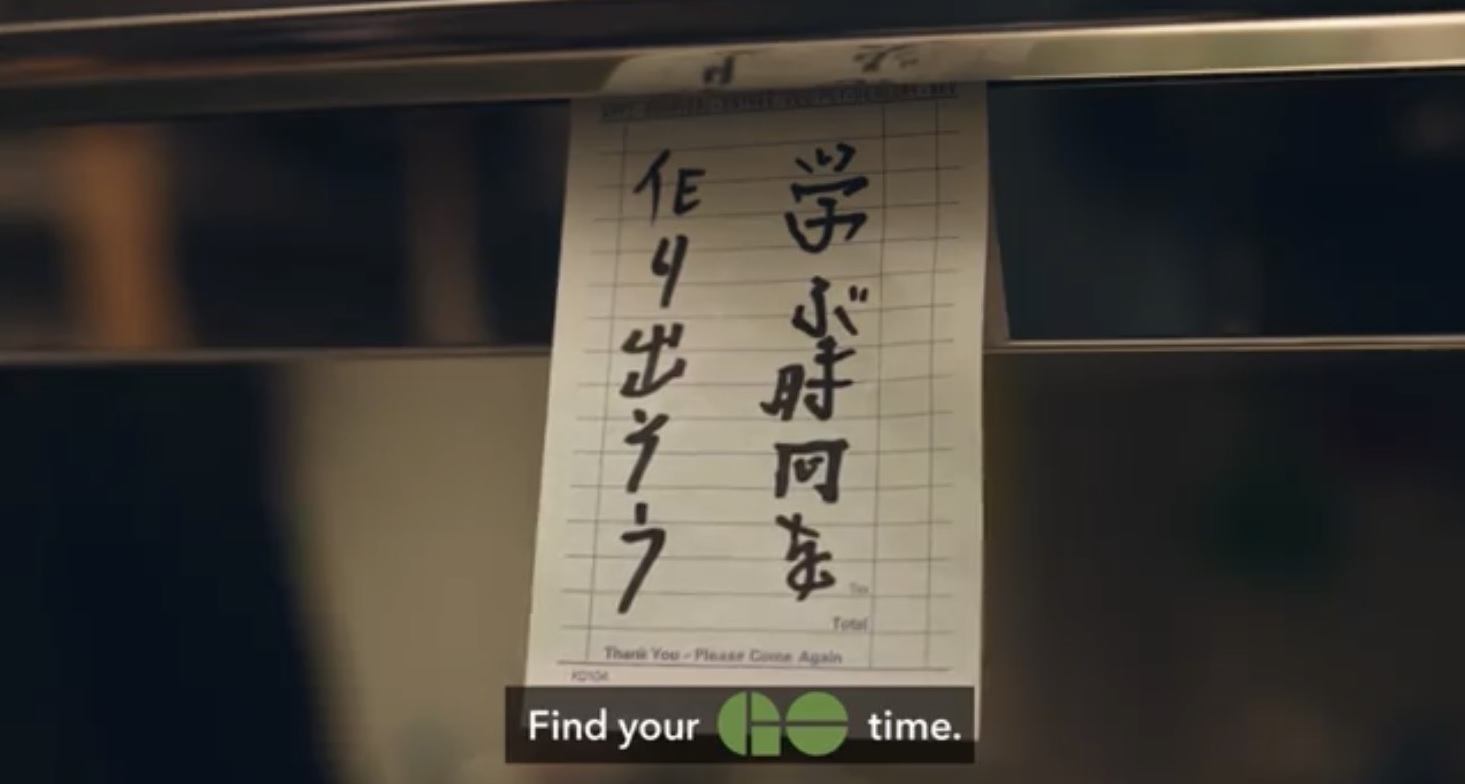 From the outside looking in, the GO train can seem like a tool of capitalism that keeps commuters buzzing at warp speed until they crash and burn, exhausted (especially when eyeing the Union Station platform at 5:01 p.m.).
But, if nothing else, encouraging commuters, travelers and day visitors to forgo moving across the province in emission-emitting vehicles, makes the GO the more environmentally-friendly choice. And, it's true – the train might not travel as quickly as a car, but the hours spent travelling its tracks are ample time to focus on other things.
The saucy tone of the ads aligns with another cheeky endeavour, a series of tweets from GO Transit's official account that seems to take a page out of the book of popular parody accounts of other transportation operators, such as @BCFerrys.
If only we didn't have to wait until late 2020 for WiFi.
Credits
Advertiser: Metrolinx (GO Transit)
Creative agency: BBDO Canada
Media agency: PHD Canada
Production: Ricochet Post