Print is not dead yet
IKEA Canada is still mailing out flyers to Canadians this September.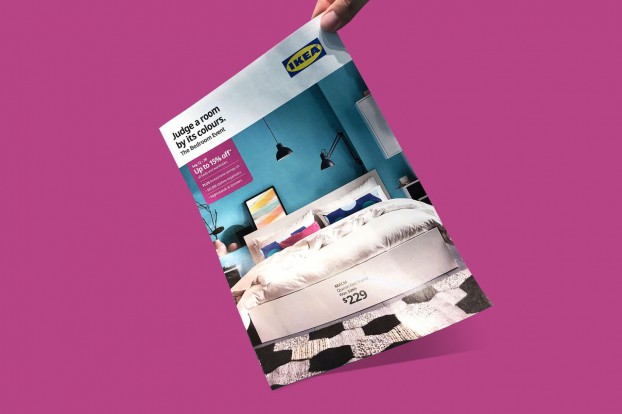 Reports of print's demise have been (slightly) exaggerated.
While IKEA Canada stopped mailing out its popular print catalogue (instead offering it in its stores) for the first time earlier this summer, monthly flyers are still hitting Canadian's mailboxes.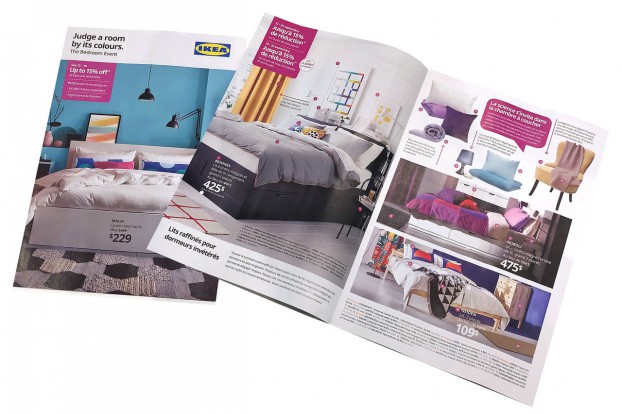 The most recent flyer set to hit mailboxes this week (with an accompanying online version) was localized for the Canadian market by Toronto's Pigeon Brands and features bright pops of colour and snappy copywriting.
I am an avowed IKEA stan and pretty much want to buy everything in this flyer (but won't). Call me old-fashioned (I am), but there is still something about flipping through a shiny flyer that is highly satisfying and thus more pleasantly memorable than, say, an annoying pre-roll ad on YouTube.
I know, I know, print is not dead – but it's on life support. That said, when print products are done well, they're still worth doing and can connect with consumers in a way that a banner ad never can.
Credits
Advertiser: IKEA Canada
Agency: Pigeon Brands