Rise Kombucha rises to the top
The buzzy brand is no. 1 in Canada and is making in-roads stateside.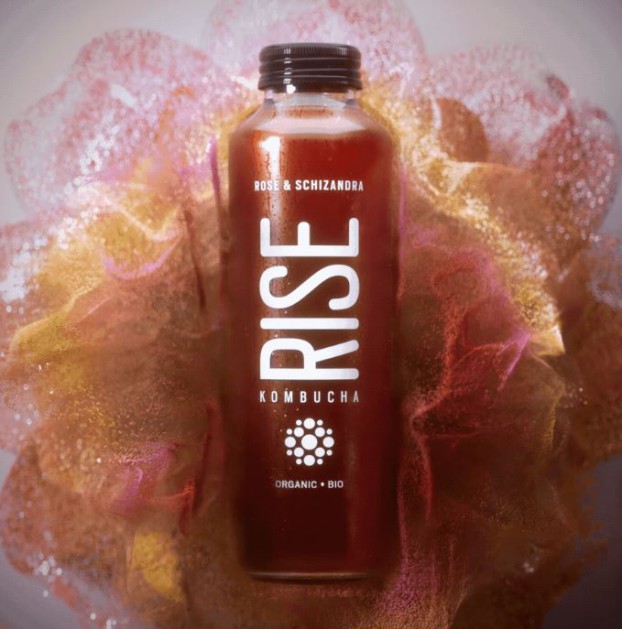 Like the woman in that viral TikTok video I'm not really sure how to feel about kombucha.
For me it's like kale (or let's be real any trendy "health" item) – I feel like I should like it, but maybe I just don't? I don't know.
I digress, many people do like kombucha and the Montreal-based company Rise Kombucha is the top choice among Canadians, enjoying 35% market share, according to a case study by ad agency Tux.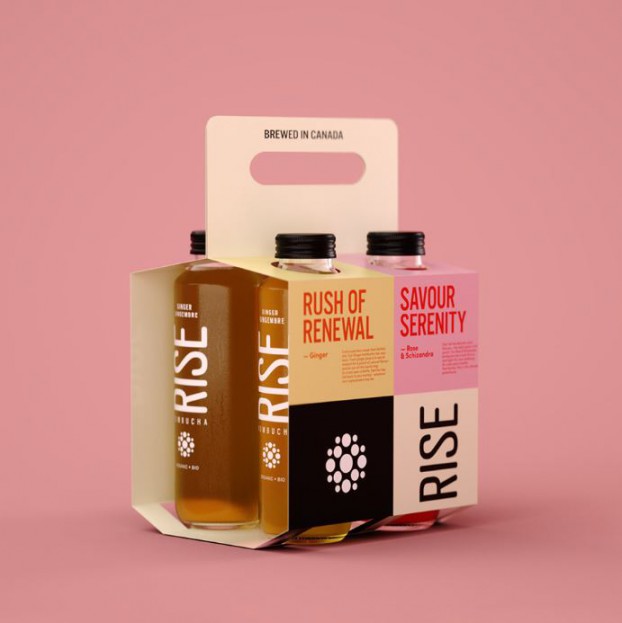 The fellow Montreal-based co. recently helped the brand take its branding to the next level as it seeks to make in-roads in the competitive U.S. market. The buzzy brand opted to wear its Canadian roots loud-and-proud on its trendy four-pack packaging, which I think will help it stand out in the candy-coloured sea of competitors in America.
It was the mother of all challenges (that's a kombucha pun. ha ha?) that Tux more than delivered on.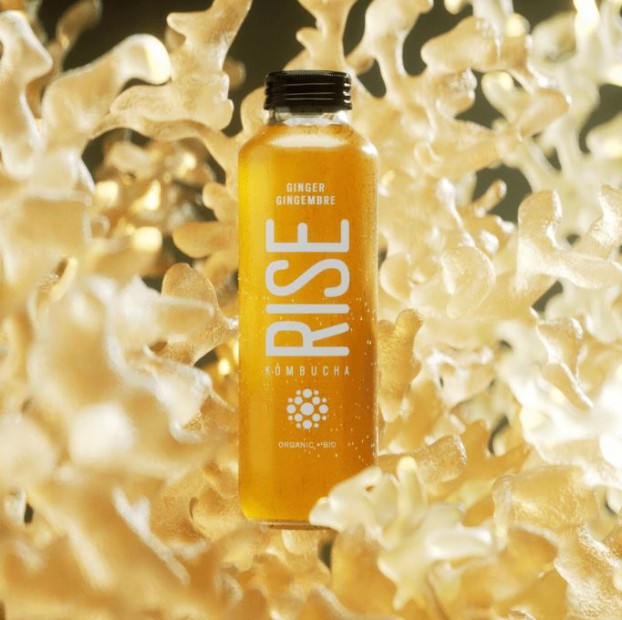 The bright branding pops and fizzes and is doing a pretty good job of convincing me to give kombucha another try. Like the TikTok lady, I may even come to think of it as "low-key it's kind of good, but it's nasty." Which is basically how I feel about any healthy-ish item I've ever tried.
Credits
Advertiser: Rise Kombucha
Agency: Tux