StickerYou: The Store is an Instagrammer's dream
Toronto-based ecomm startup opens 'world's largest sticker store.'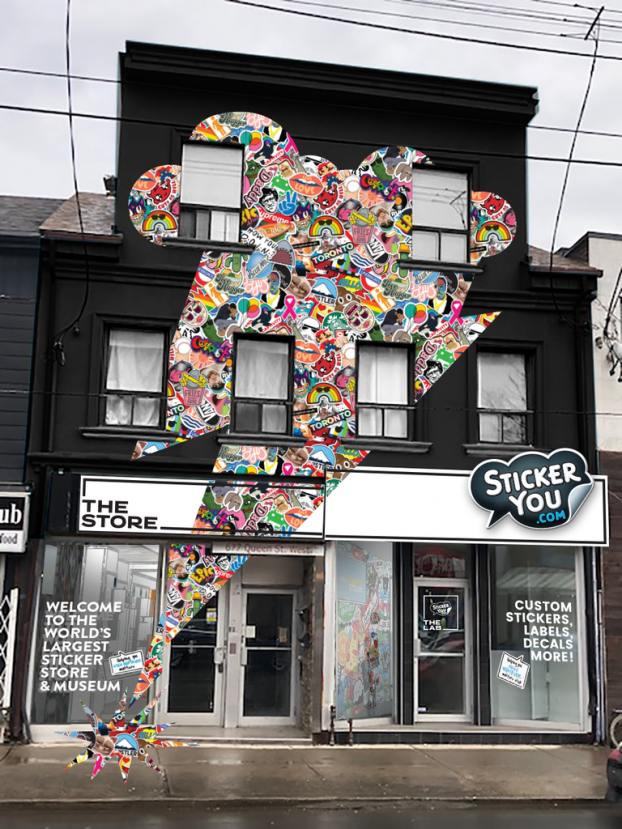 As a kid I used to love covering my binders and duotangs (remember them?) in Lisa Frank stickers (remember her?). Sadly there was no store full of stickers to go to growing up, but StickerYou has thankfully changed all that.
The Toronto-based ecommerce startup opened what it claims is the "World's Largest Sticker Store" (and is in the process of applying for a Guinness World Record) on the ultra-trendy Queen Street West in August. Outside the three-storey StickerYou: The Store is covered in a fun vinyl graphic created in collaboration with 3M that is definitely Insta-worthy.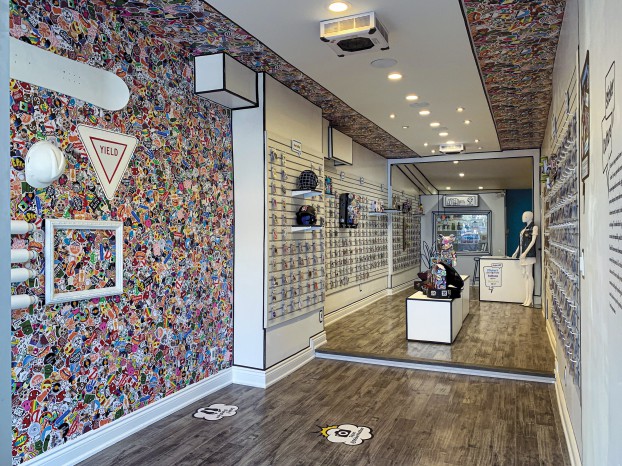 And inside, the store is also ready for its close-up and features a sticker museum, a sticker-art exhibition set for this fall featuring works from Shepard Fairey (Obey Giant) and Matthew Hoffman (You Are Beautiful), a customization  area, and some Instagramable photo zones.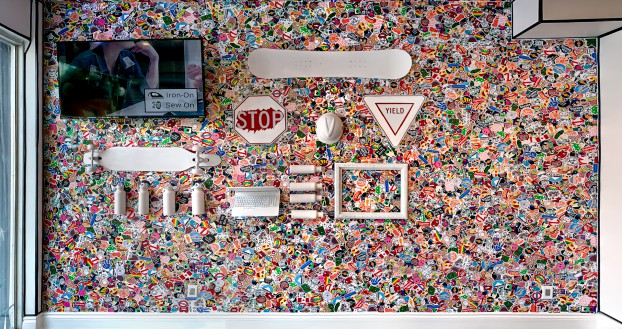 If the kaleidoscope of colours and Instagrammable-everything are any indication, this whimisical shop should stick in the minds of kids (and those of us grownups who are still kids/stickers fans at heart).
Credits

Advertiser: StickerYou