Solios watches point towards sustainability
The Montreal startup is selling solar-powered timepieces that also look on point.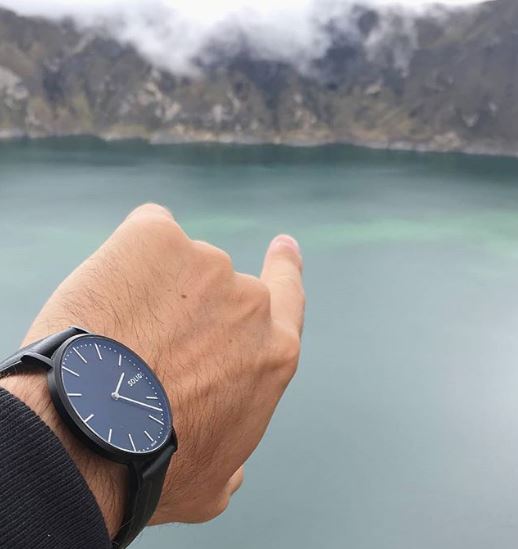 Like many startups these days Solios started as a Kickstarter campaign.
Unlike most startups the Montreal-based co. reached its goal on the fundraising platform in 30 minutes last year. And it's easy to see why.
Now it's going to the next level of building brand awareness and its Instagram feed is filled with yummy images of the solar-powered watches that, in keeping with its brand mission, celebrate the great outdoors.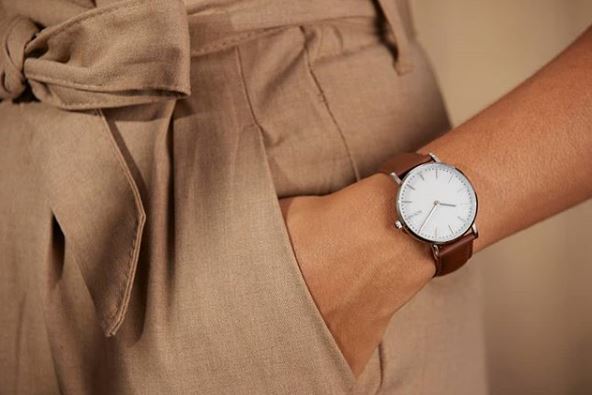 The Gamma Brown Eco Leather Watch is not cheap at $335, but would make a perfect holiday gift for a loved one. And I love how "the sustainable brand positioned for positive change" says that it supports both the Make-A-Wish and the David Suzuki Foundation.
Trendy watches, like those from Detroit's Shinola and now Solios, have people reconsidering whether to don a timepiece that offers fashion and function. And designing a solar-powered watch is a smart way to differentiate a brand for the long-established watch brands like Timex.
Like many people I've been using my phone as my "watch" for years now, but I predict these sleek Solios watches may inspire Canadians that the time is now to start wearing an actual watch-watch again.
Credits
Advertiser: Solios