Back-to-school isn't what it used to be
No one should ever have to use their supplies to survive the school year.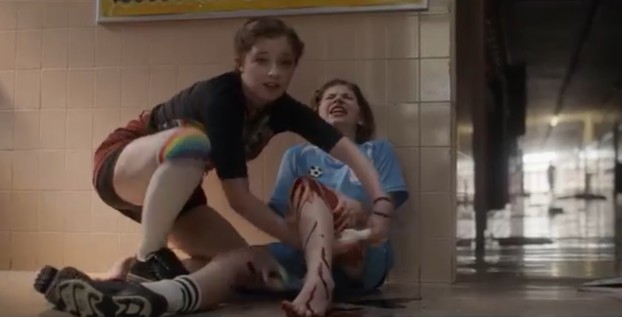 Remember when public service announcements used to be about how to say no to drugs or cautioning you to stay away from strangers? Well, a new one from Sandy Hook Promise – the American non-profit founded and run by parents who lost their children in the December 2012 shooting at Sandy Hook Elementary in Connecticut – alerts us to the fact that what keeps kids safe now is knowing how to act in the event of a school shooting.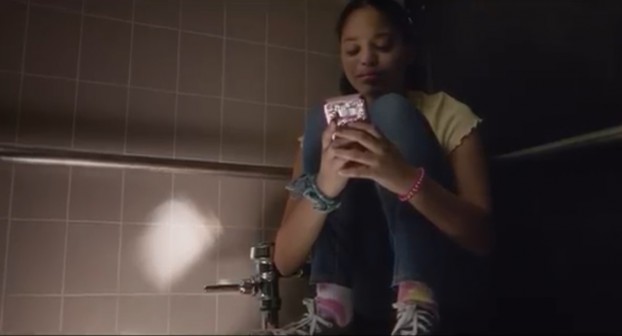 Under the guise of back-to-school, students turn to face the viewer describing the myriad ways in which their new backpacks, skateboards and scissors are sure to come in handy this year. It's light and bright and fun – until you realize the student praising how fast he can run in his new sneakers is running from gunfire.
"These new socks," a student tells the viewer as she turns one into a makeshift tourniquet for a friend suffering from a gunshot wound, "they can be a real lifesaver."
"I finally got my own phone to stay in touch with my mom," whispers another student, texting what could be her last message while barricaded in a bathroom stall, tears falling from her face as the door opens and footsteps near.
This is a no holds barred approach to depicting the very grim realities of being a student in 2019 and it is intense.
Anyone with half a heart would find the ad striking. But the skeptic in me knows better. The audience who truly needs to be struck emotionally is a heartless one, too busy with doing the bidding of the NRA to see just how messed up it is that this is now the new normal.
Credits
Advertiser: Sandy Hook Promise