Quit playing games with our lives
Bringing gun reform to America, one 8-bit video game character at a time.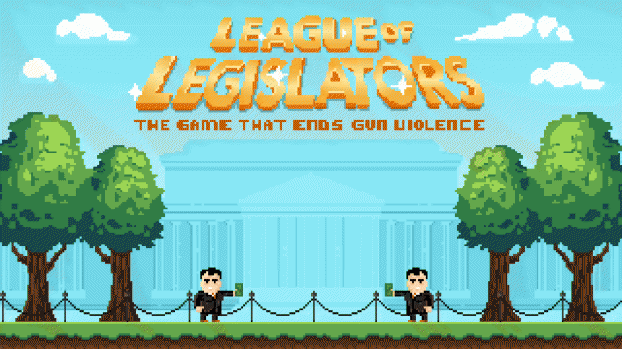 Games don't kill people. Guns kill people.
There is zero research out there that concurs with President Trump's assumptions that game violence = gun violence in America. It's fake news, people, and has been since it was first brought up in the 1990s.
What's not a myth, however, is the connection between the National Rifle Association (NRA) and the U.S. senators who block gun reform.
The lobby group is so hell-bent against stricter, common-sense background checks for gun sales that they have spent a sickening $1.6 million lobbying members of Congress in 2019 so far. That's just a drop in the ocean. Take a look at how many more millions 50 different senators have accepted from the seedy solicitors over the years.
That table of gun reform-blocking politicians was built to accompany a new educational game called "League of Legislators," created by Juniper Park\TBWA. In the game, players must avoid NRA lobbyists for all their worth, lest they become "corrupted" and add to the root of America's gun violence epidemic.
You can (and should) play it here.
"League of Legislators" was created for The Brady Plan, an organization that is dedicated to bringing comprehensive gun control solutions to the country. These include things like better background checks, restrictions on weapon accessories that make guns more lethal and increased funding for research.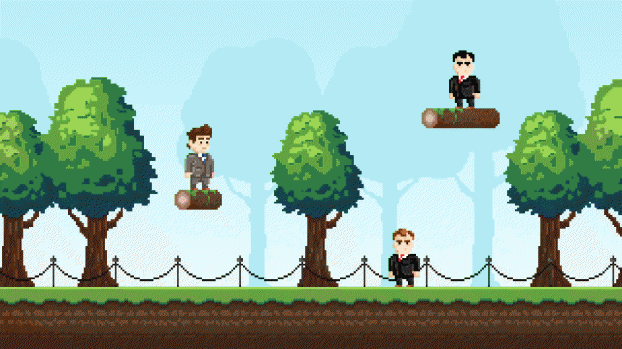 Credits
Agency: Juniper Park\TBWA, Canada
Copywriter: Sucheta Shankar
Art director: Crystal Lee
Designer: Adam Damiani
Senior developer: Kevin Ko
Associate creative director: TJ Arch
Associate creative director: Clayton Needham
Executive creative director: Jenny Glover
Chief creative officer: Graham Lang
Director of digital and broadcast production: Nancy Rak-Swales
Communications manager: Josh Burleton
Audio director: Steve Gadsden / TA2 Sound + Music
Sound design: Josh Mancuso, Charles Rosenberg / TA2 Sound + Music
Musical arrangement: Oliver Wickham / TA2 Sound + Music