Spotify takes a trip down memory lane
Simple copywriting steals the show in new OOH ads that compare this year with yesteryear.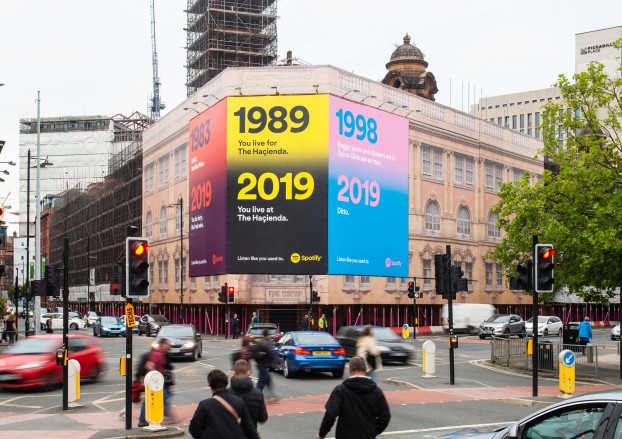 A slew of static out-of-home ads from Spotify centres the skills of some very creative and sassy copywriters who have taken timeless bands, lyrics and pop culture references to find a common ground between 2019 and yesteryear.
The world has changed a lot over the past handful of decades. But, Spotify says, "listen like you used to" using its signature font and bold colours. As one social media user mused, "In a world full of so many words, sometimes less is so much more."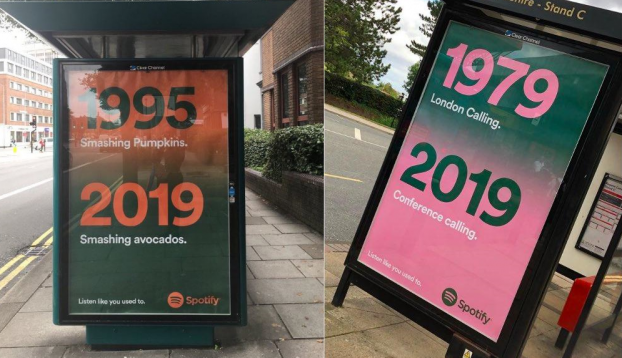 In 1995 it was all about the Smashing Pumpkins, but in 2019, smashing avocados is all the rage. In 1979, The Clash inspired punks everywhere with London Calling but in 2019, it's likely conference calling that fills your days. In 1983, UB40 brought us the hit, Red Red Wine but in 2019, YOU might BE forty, which means you need that red, red wine.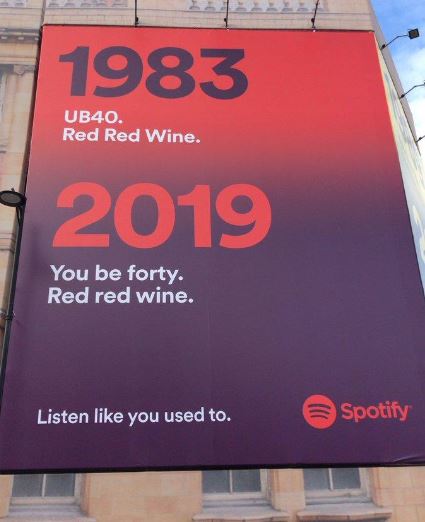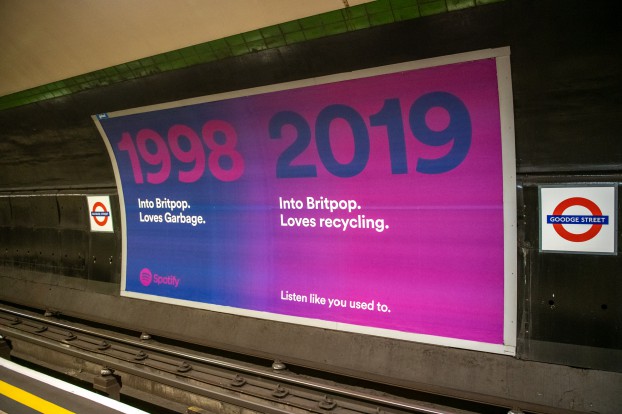 The clever use of minimal text takes us down memory lane, but it might send us looking for a "sad songs" playlist on Spotify as we shed a single tear remembering just how cool we used to be.
Credits
Advertiser: Spotify