When art meets fashion
1800 Tequila partners with OneMethod and Narrative in a stitch-off to create jackets that put the brand on the street culture map.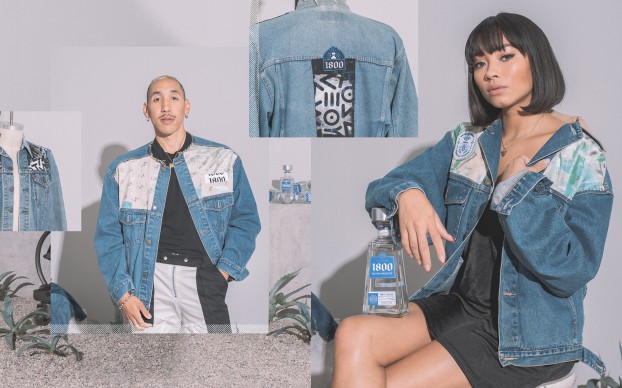 No, you're not drunk on the agave plant. Yes, that denim jacket really was created by a tequila brand.
Doing what it does best, agency of cool OneMethod and sister shop Narrative have fashioned yet another clothing line, this time in partnership with 1800 Tequila and a couple of Toronto artists.
The 1800 Re:stitch Project is a line of custom denim jackets that's meant to help put the spirit maker on the urban culture map. And thanks to tastemakers Bryan Espiritu (from clothing brand Legend's League) and Natalya Amres (from ethical athleticwear brand Remixed by Tal), it might just work.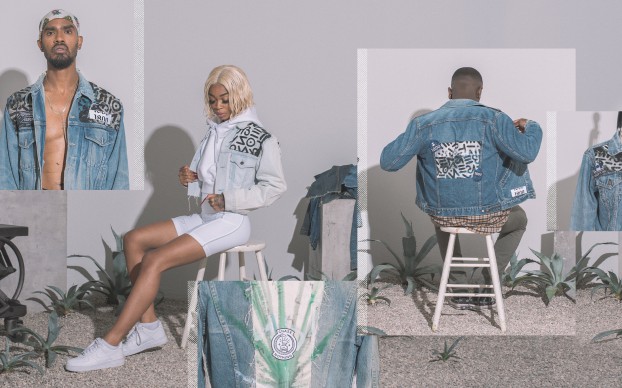 For the brand, the creators made each denim piece to be a work of art, cutting and stitching the jackets using paint techniques and unusual textiles.
And what's a clothing line by a tequila brand without an online lookbook that showcases clothing over spirits? Finally, adding to the hype, the jackets are being displayed at exclusive events across Toronto and Vancouver. For anyone not hip enough to be in the know about the pop-ups, 1800 Tequila is also giving out consolation patches on bottles at liquor stores.
The 1800 Re:stitch Project will continue to be in market until the end of October.

Credits:
Advertiser: 1800 Tequila
Agency: OneMethod / Narrative