Dutch airline KLM reminds us how far we've traveled
A film from DDB Unlimited shows how the history of air travel parallels the progress of feminism.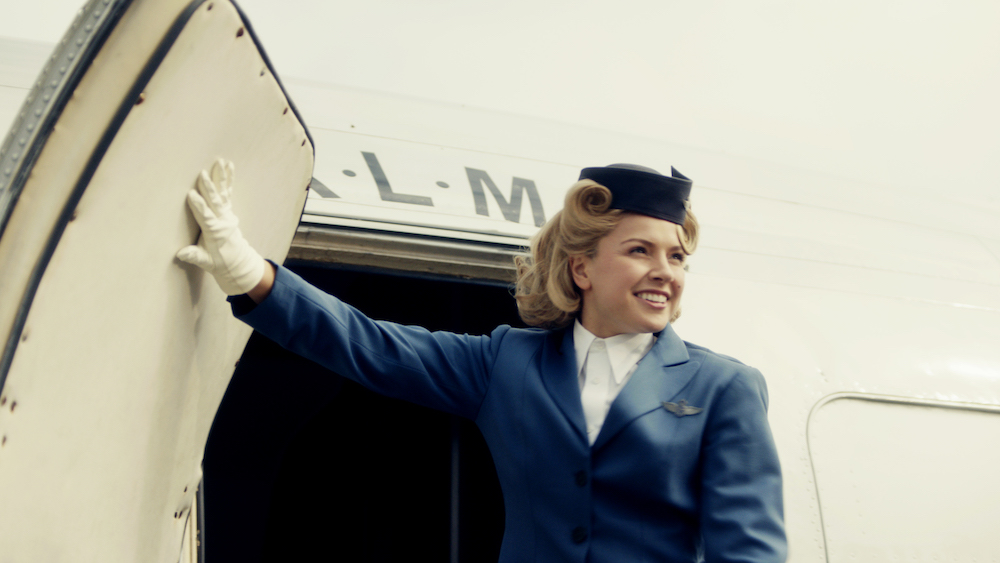 At a time when most of us think nothing of hopping a plane to, well, anywhere, it's hard to imagine what a luxury air travel was just a century ago.
But, back in 1919 KLM Royal Dutch Airlines was the world's first commercial airline still operating under its original name today. To celebrate 100 years of shuffling passengers across the skies, the airline decided to tell its story through a one-minute film that has a very Canadian Heritage Minute-style feel.
Created with DDB Unlimited, '100 Years of Progress' encompasses the history of aviation through the story a female flight attendant in the late 1940s whose daughter and granddaughter go on to become pilots for the Dutch airliner; a staple now, but a luxury for women back then, too.
The company – and society – has come a long way and on the eve of its centenary, KLM promises, "to more memories together."
Credits
Advertiser: KLM Royal Dutch Airlines
Agency: DDB Unlimited
Production: Pink Rabbit