Maple Leaf Foods knows not everyone gets enough to eat
A campaign strategically dropped during the election period builds on the company's fight against food insecurity in Canada.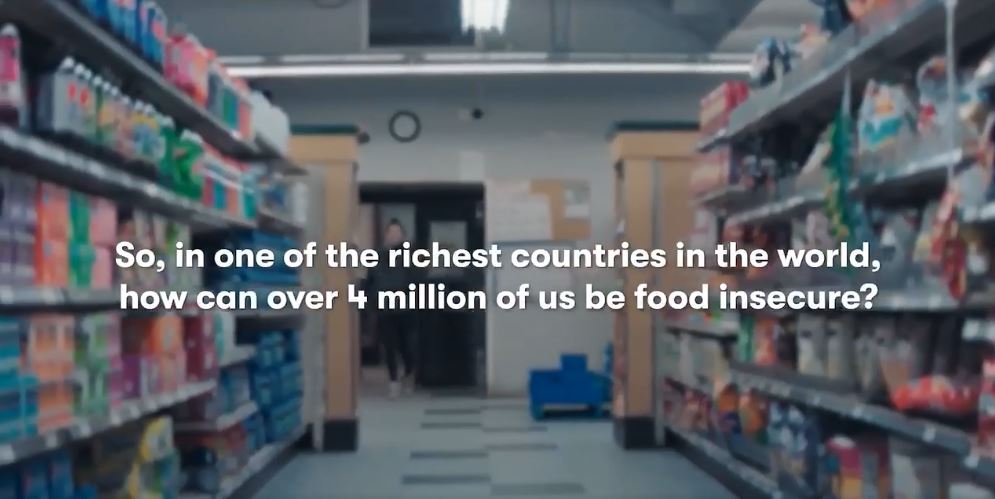 One in six children lives in a food insecure household. More than 60% of people who are food insecure are in the Canadian workforce. In one of the richest countries in the world, how can over 4 million of us be food insecure?
These are the kinds of stats a new campaign from Maple Leaf Foods digs into, designed to highlight food insecurity ahead of the federal election earlier this month.
More famous for its packaged meats (and recent exploration into plant-based alternatives), Maple Leaf Foods launched #UnCanadian as part of its ongoing strategy to reduce food insecurity by 50% by 2030.
That goal was set by the creation of the Maple Leaf Centre for Action on Food Security launched back in 2016. A series of videos, each a few minutes long, can be found on the Centre's website, and explore the struggle in real time with real Canadians in Indigenous communities in Manitoba as well as students in a downtown Toronto post-secondary setting.
"My relationship to food is kind of that friend that you see every once in a while… but you don't catch up as much as you should," says one Ryerson student.
The Centre's data – to some – is startling. Nearly 40% of post-secondary students are food insecure. More than 70% of kids in Nunavut live in homes that struggle to provide food. Indigenous and black households are 2.5 times more likely to face hunger.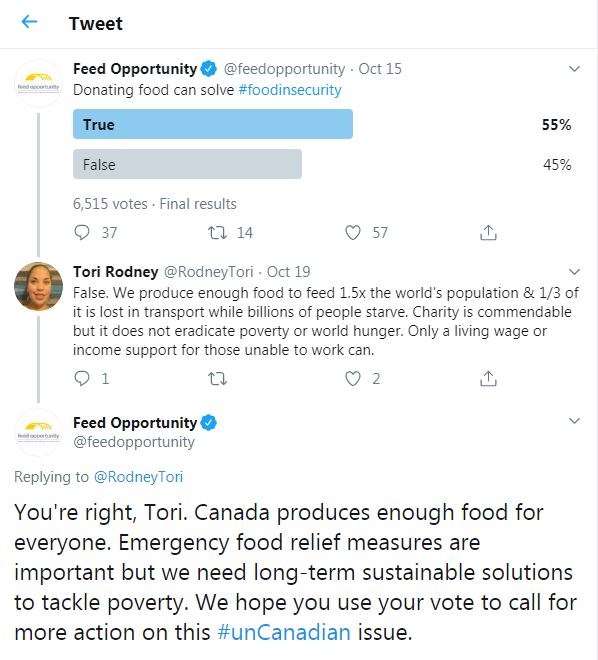 But the most important stat is the one most often misunderstood and the campaign's spots drive home the message at the end of each video: "This is a poverty issue, not a food issue."
The hashtag generated some thoughtful dialogue on social channels, and with the election now over (thank God!) the Centre's message is still alive in the digital world, showing just how #UnCanadian it is that in 2019 anyone should struggle to feed themselves or their families.
Credits
Advertiser: Maple Leaf Foods
Agencies: Public Inc., Sid Lee