I am bisexual and I liked this commercial
Robert Dyas said "Gay rights."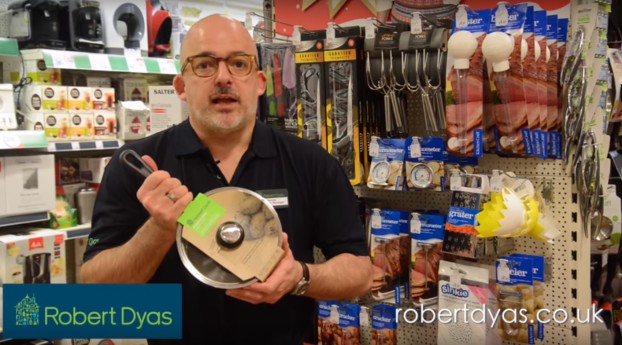 Preamble: this article is informative and fun to read whether you are a gay person or a straight person.
Every year, people around the world – or, we should say, gay and straight people around the world – anticipate the arrival of emotional holiday ads that tug at the heartstrings. Whether it's a special visit from Santa from a certain airline, or a heartwarming tale of youth as told by a certain furniture giant or… something about Elton John (??), people of all sexual and romantic orientations can all enjoy a good schmaltzy holiday ad.
But perhaps the most feel-good commercial of all comes from another U.K. retailer, one that hasn't previously received John Lewis-level attention for its Christmas adverts. Department store Robert Dyas, in a brave and bold statement, showcased that the Christmas season is about more than just mindlessly buying things. It's about mindlessly buying things for gay and straight people.
The ad features actual gay and straight employees of Robert Dyas showing their favourite products around the store and sharing how they can be useful for gay and straight people. If that's not enough, it also features commentary from gay and straight shoppers!
But wait, you might say, what about those who do not fall within dyadic or binary labels? No worries, turns out bisexual people love shopping at Robert Dyas and in fact can always find something they need there (in the case of this woman, it was a spiralizer. Strong bi energy).
(Robert Dyas apparently does not believe in equality for everyone and thus disabled embedding, but you can click the thumbnail to access the YouTube content.)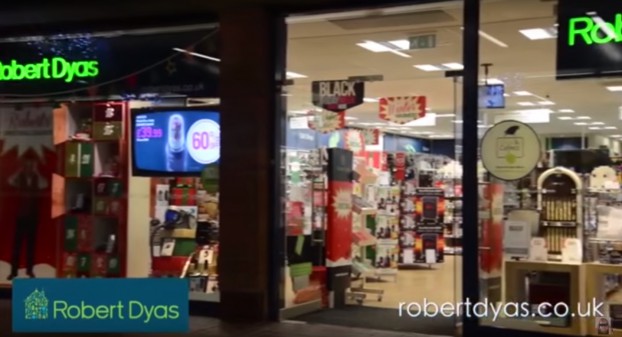 The commercial is actually four years old, but resurfaced this week when Derry Girls actor Nicola Coughlan tweeted about her fascination with the commercial. Since receiving thousands of retweets and even more likes, once again thrusting the commercial into the spotlight, the brand itself has hinted that it just might be willing to post a sequel.
Sit back and enjoy. Raise a cheer. Or, do like my parents did, and raise a queer.
Credits
Advertiser: Robert Dyas