Renault shows some things are worth waiting for
The French automaker mirrors itself in a poignant tale 30 years in the making.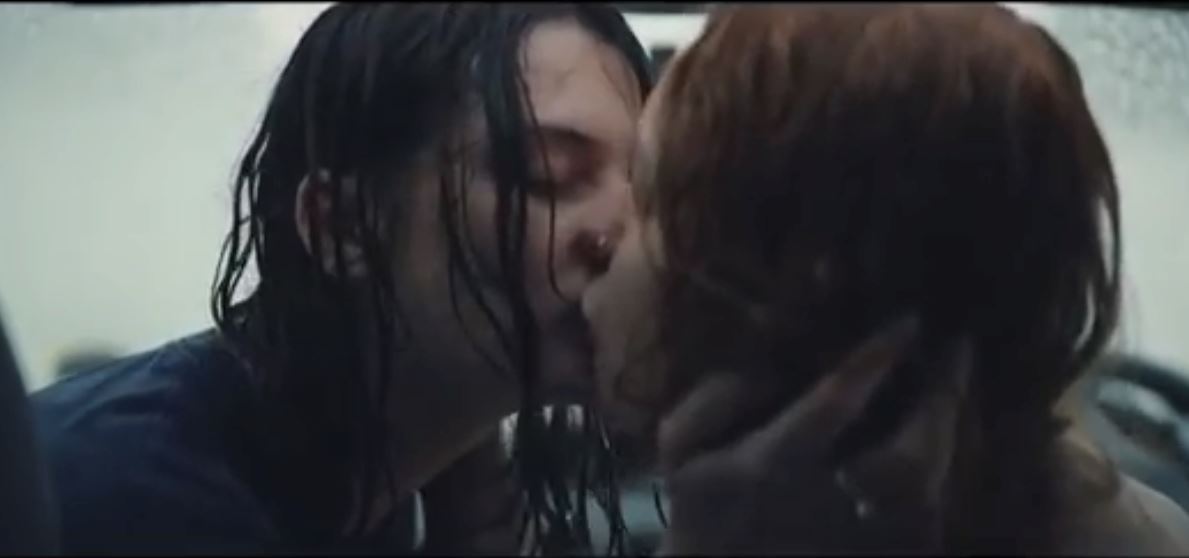 Sometimes, we forget. Sometimes, living in a country like Canada we can forget how long and hard the battles fought for our freedoms really were. Particularly if they're not pertinent to our own lives.
There are only so many Heritage Minutes we can devote to such triumphs and truths so when a brand uses an important marker of history to drive its advertising, well, we applaud. Even if it's not Canadian.
A new two-minute spot from French automaker Renault brings the feel of a timeless love story to the reality of what it took to succeed, much like the Clio, the model it was created for.
When two people in love are of the same gender, their relationship can be "30 years in the making" just like the journey of the Clio, the car in which their tale of childhood friendship, teenage abandon and adult heartache takes place in.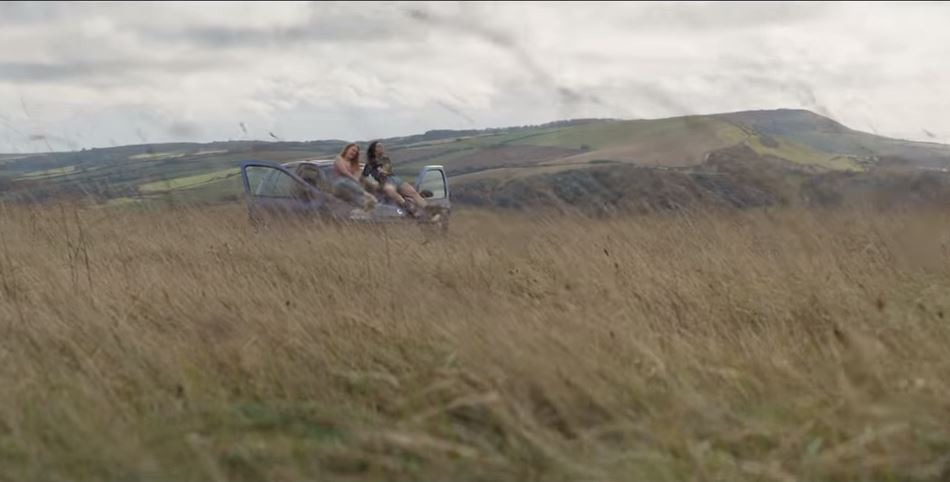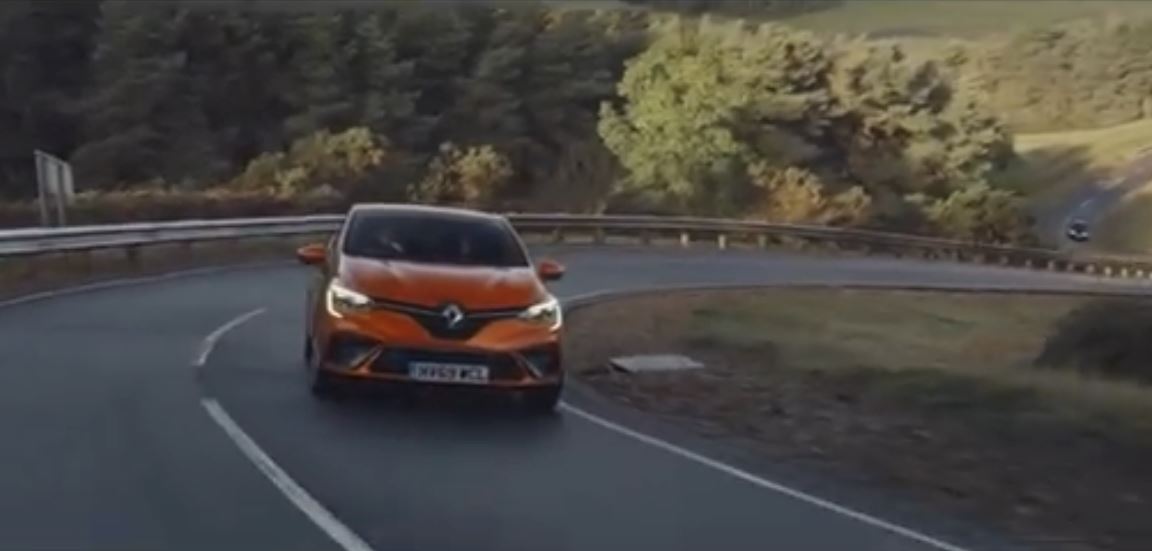 As the lovebirds faces challenges from themselves, each other and family, the car represents the one thing that enables them to keep returning to each other, no matter how far or how long it takes.
In today's world that moves at warp speed, we can forget: some things are worth waiting for.
Credits
Advertiser: Renault
Producer: Luis Almau