An unboxing worth watching
Toys for Tots and Wunderman Thompson reveal the worst surprise, ever.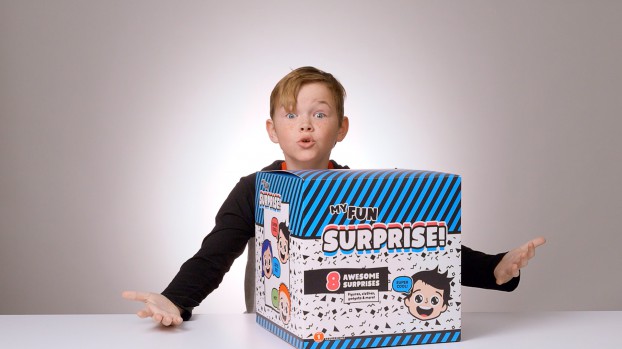 Confession time: When I was a wee (cruel) child, my siblings and I would wake up at sparrow-fart on Christmas morning, run into the kitchen, press our feet against the refrigerator door, and then jump into my parent's bed, pressing our cold digits against their legs as we pretended to be their personal alarm clock. I'm surprised they didn't ban Christmas day. They found our antics cute, bless them.
Most of us have a memory like this. We've all been rendered giddy by a pile of gifts under the tree and would do anything to unfurl them right away. That memory is ever-lasting, but not everyone experiences such relentless joy. If you're a child in need, living in a low-income household with no gifts to receive on the big day, that memory will never be yours.
If my small soliloquy isn't enough for you to imagine what it must be like to be robbed of that formative experience, then watch a new PSA from Toys for Tots below.
"An Unboxing Worth Watching" spot was produced by the creative minds at Wunderman Thompson, a team that leveraged the #unboxing trend to show gift receivers how fortunate they are to be able to unbox (probably many) gifts under the tree each year, when not everyone can.
Credits:
Advertiser: Toys for Tots Canada
Agency: Wunderman Thompson Canada
Senior copywriter: Mike Albrecht
Production: Morrison Films, Berkeley Music