Dreaming of a green Christmas
Help save the planet, while making that special someone (you) very, very happy.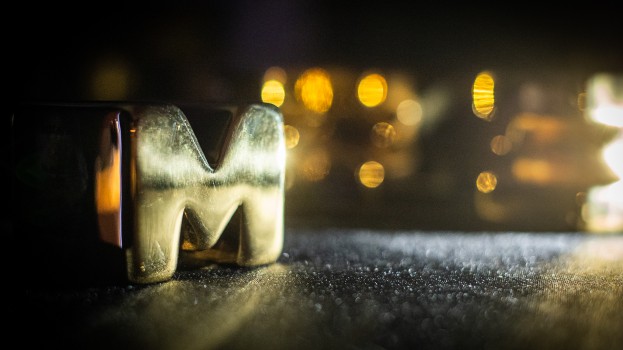 Don't fret if you still have a list's-worth of people left to shop for this season. Dec. 25 is still 12 days away. You've got plenty of time!
Okay, maybe not. But the perfect creative-person gift is likely already in your home, office or home-office, just dying for the chance to be given a second life. Before you say anything: re-gifting complaints should be sent directly to the Nobody Cares Office. Repurposing is the socially responsible thing to do. You know it. I know it. Your kids will thank you for it.
Alright, let's get down to this Marie Kondo-approved holiday hunt.
No, wait, one more thing: this gift isn't just for anybody. It's meant for that special rival who pretends to be your best bud at work. The cooler-than-a-cucumber superstar with the oversized creative brain who kills every client pitch and yet – through some combination of skill, luck and brown-nosing – you inexplicably manage to outshine. You know the person I speak of. Yeah, that guy.
So, head over to your nearest trophy shelf (nothing wrong with needing more than one!) and grab one of your dusty old Marketing Award/Strategy Award/AOY/MIA/SIA/AToMiC showpieces and place her nicely in a repurposed holiday gift bag. Just make sure it's one that your "friend" hasn't won in a while – a gentle reminder of your amazing success.
Your trophy children aren't fooling anyone. Your clients stopped caring years ago. You might as well save the planet, and make a statement while doing it.