Hockey needs a hero right now
The Tim Hortons spot featuring Wayne and Walter Gretzky takes us back to a simpler time when hockey was full of heroes.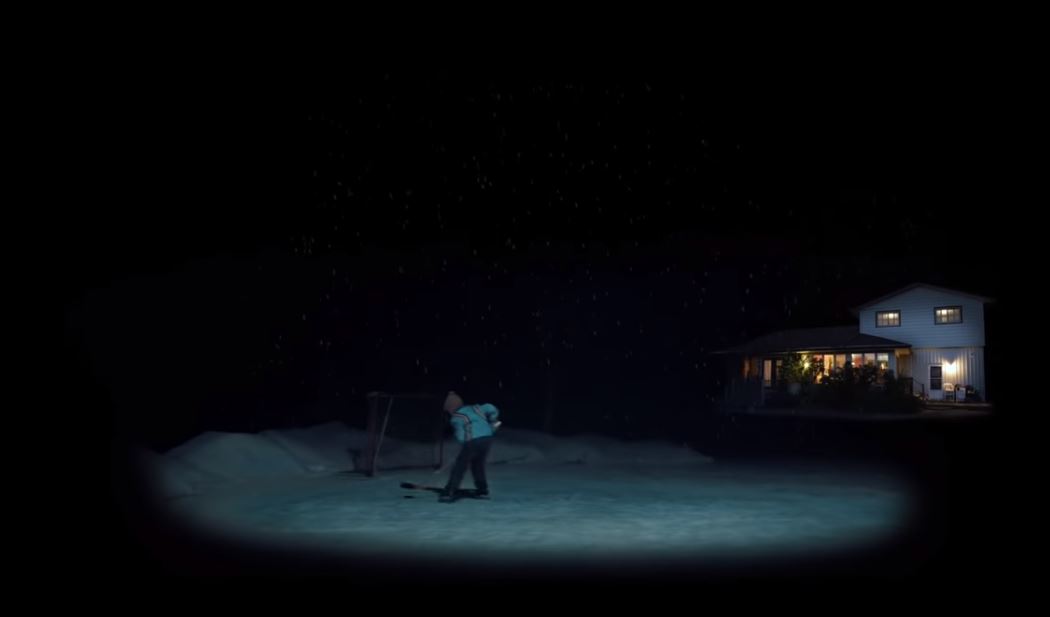 Hockey has taken a beating in the last month, a bruising like no other from the likes of Don Cherry, former Flames head coach Bill Peters and most recently, Jim Montgomery, formerly the head coach of the Dallas Stars.
That's what makes "The Autograph," a new 90-minute spot from Tim Horton's featuring Wayne Gretzky and his father Walter, feel especially comforting: hockey needs a hero right now.
The relationship between The Great One the former hockey player who went on to own a Canadian empire of donuts and drip coffee has been well documented. But, the new spot takes us back in time to 1968 Brantford when the pair met and Horton signed his famous name on a simple, white paper napkin.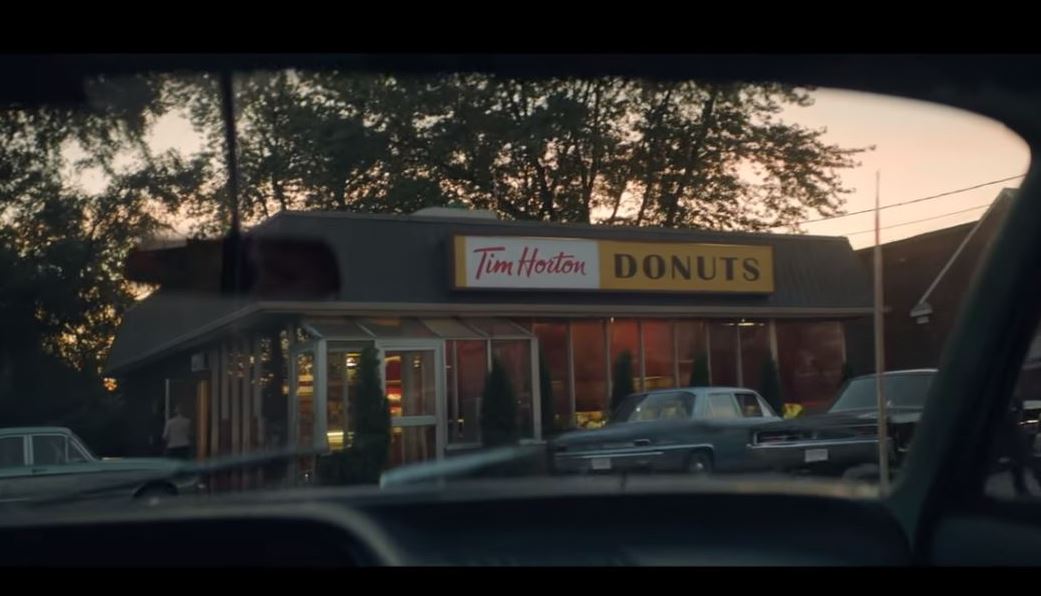 As it turns out, the meeting was instrumental in inspiring Wayne's career and Walter – everyone's favourite hockey dad – has long kept the autograph safe in a box of mementos.
Those of us old enough to remember when the logo that illuminates towns great and small across this country was a golden yellow and Tim Horton's still served coffee in proper porcelain mugs will smell the unmistakable aroma of arena and caffeine watching this nostalgia.
"The Autograph" seems designed to ignite a passion in the next generation, for Canada's national sport but it pulls double duty, reminding us that there once was a time when hockey was full of heroes.
Credits
Advertiser: Tim Horton's
CMO: Paloma Azulay
Agency: Cut