The gift of time
But, like, what is time anyway, man?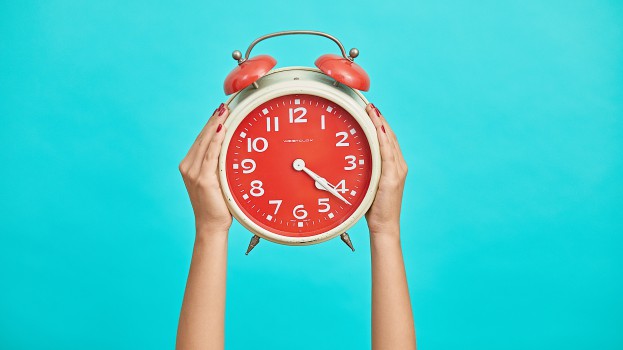 What everyone really needs is less stuff and more time.
To that end, I'm advocating a slow business movement for the ad industry. No, I don't wish your business to be slow, just an adjustment to the madcap pace.
Can we start by all just accepting that multitasking is a myth? You are either reading an email or paying attention in the physical world – not both. And when it comes to creative problem solving, time for focus correlates with creativity quotient.
So whenever you're about to issue an uncourteous deadline or send that fifth- in-five minutes email suggestion, pause, and reflect on the likely outcome. Deep breath. And consider if the world would end if you extended that timeframe. Or whether the quality of ideas and life could be elevated by a more thoughtful pace.