Merry Christmas, ya filthy animals!
Stimulant will be signing off for the calendar year. Our first newsletter of 2020 will hit your inboxes on Jan. 10.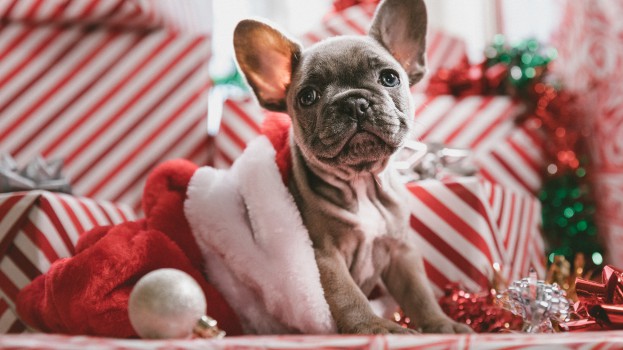 Thank you for your loyal reading of Stimulant throughout 2019. If you have anything to pitch throughout the holidays, please email Bree Rody, but be aware that responses will be slow-to-nonexistent until we resume business on Jan. 6.