Yes, you definitely need another podcast
The ADCC and DentsuBos' Lyranda Martin-Evans are chronicling the painstaking process behind your favourite creative.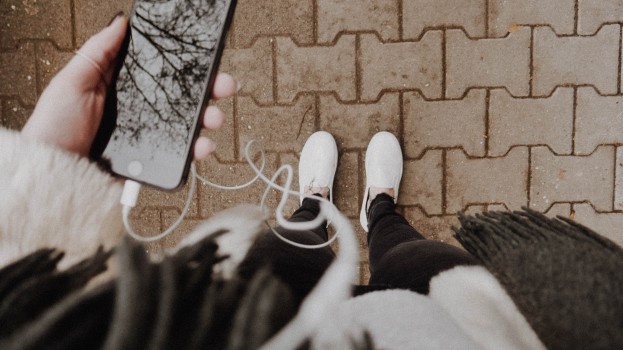 Haven't you ever wondered how great advertising gets made?
Of course not. You read Stimulant. Meaning you don't just know how great advertising gets made, you're the one making it.
But okay, consider this: if you were an expert – I mean truly, truly an expert – you wouldn't need to read Stimulant. Or AdFreak. Or strategy. You'd be on a beach somewhere, sipping some sort of drink out of some sort of fruit, completely unplugged from the world, emerging once every few hours with a "eureka!" moment without ever having to try.

No, guys. Advertising is hard work. It's really hard work. That's why the Advertising and Design Club of Canada created the podcast, Created. The purpose of the show is to not just celebrate, but also unpack and analyze how great Canadian advertising gets made – from brief to strategy to revisions to post drama and every other little bit of heartache and perspiration before the final product debuts.
The podcast is hosted by DentsuBos' Lyranda Martin-Evans. So far, Martin-Evans has interviewed the likes of Nancy Vonk (Diamond Shreddies), Carlos Moreno (SickKids' Vs.) and, in the most recent episode, Aaron Starkman (Molson's Beer Fridge).
As for where you can listen, we recommend, er, a pair of headphones. Oh, wait, you mean where can you access the podcast. Of course. You can find the podcast here on the ADCC's website, or on iTunes, Stitcher, Overcast or anywhere you find podcasts. Or just listen to the episode with Starkman right here…