Tackling big words for the littlest patients
The Imaginary Friends Society's latest video has a simple message for kids facing complicated times.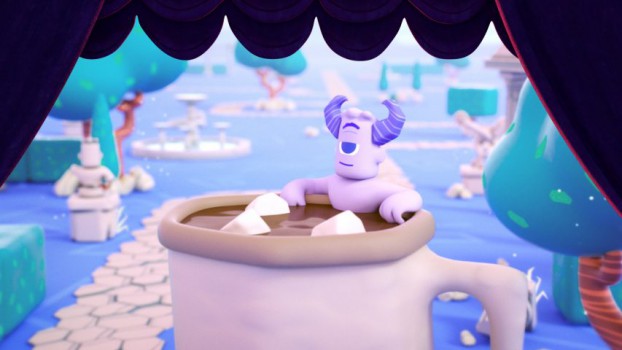 If you're lucky, you didn't have to make too many trips to the hospital when you were a kid. And if you did, hopefully it was only for little things, like a brief fever, a broken arm or an unfortunate incident involving super glue.
But some children aren't so lucky.
For kids with chronic or rare conditions, that often means spending a lot of time in the hospital – which also means hearing a lot of words and terms they don't understand.
A new video for the North Carolina-based Pediatric Brain Tumor Foundation helps calm kids' fears during what might be one of the most confusing or scary time of their lives.
The video features the friendly cyclops/minotaur hybrid (and since minotaurs are also a hybrid, he's technically a hybrid-hybrid) named Alfredopoulomoulos. Er, that's a bit complicated. Let's just call him Fred.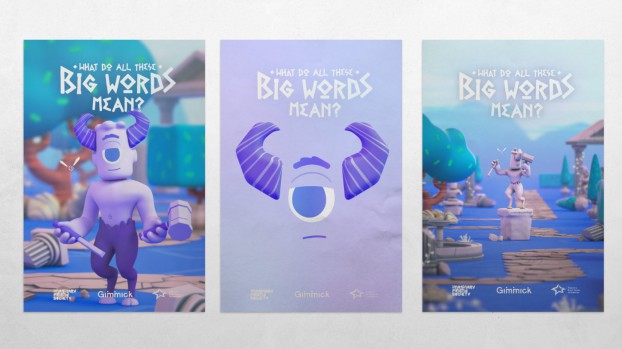 You see, that's Fred's specialty. He guides viewers through the setting, coming upon big, unknown or possibly scary words – like "anesthesiologist" or "biopsy" – and explains what they actually mean. Perhaps one of the scariest terms of all, "sphenopalatine ganglioneuralgia," is really just a fancy word for a condition most of us have had before: an ice cream headache.
Fred is a certified member of the Imaginary Friends Society, an ongoing campaign created by the Pediatric Brain Tumor Foundation in 2017 with the help of its California-based agency, Rubin Postaer and Associates. The campaign features a series of short videos like this one, which help provide answers, support and laughs to kids facing cancer. It's already won a Cannes Gold Lion award in 2018 in the Health & Wellness category, but this video has also won our hearts.
Imaginary Friend Society from Gimmick Studio on Vimeo.
Client: Pediatric Brain Tumor Foundation
Agency: RPA (Rubin Postaer and Associates)
Music & SFX: South Music & Sound
Title sequence: Elastic
Title sequence music: Jeremy Turner Studio