A real stand-up kind of ad
Let your inner voice be loud and let it speak up for inclusion, says RBC.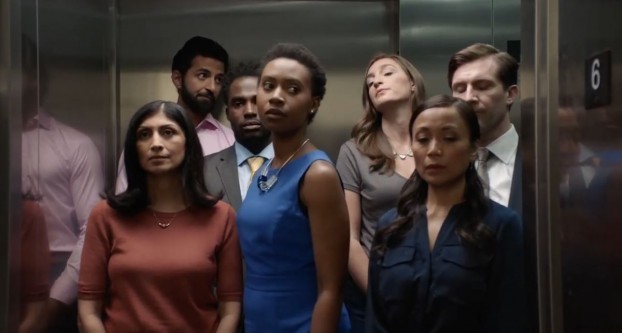 It's 2020, yet many people still stay quiet when their colleagues engage in tasteless jokes, racist comments, religious discrimination and sexist behaviour.
If you've been repeating the same pattern of staying quiet and keeping your thoughts to yourself for decades, it's no wonder breaking the silence can be so hard. It's ingrained in so many people to avoid ruffling feathers for fear of losing a client or pissing off your superior. But things are changing. And RBC wants to help lead that charge.
In the powerful commercial below, the bank shows unspeakable (but common) workplace scenarios that most would instinctively ignore, keeping their "inner voice" that says "that's not right" from coming out. Watch as every negative interaction ends with a positive resolve, with men and women from different backgrounds stand up for themselves and for others, bringing their inner voice to the outer world as part of RBC's #SpeakUpForInclusion platform.