Starbucks asks, what's in a name?
The coffee chain uses unique, effective storytelling to educate viewers while also promoting inclusivity.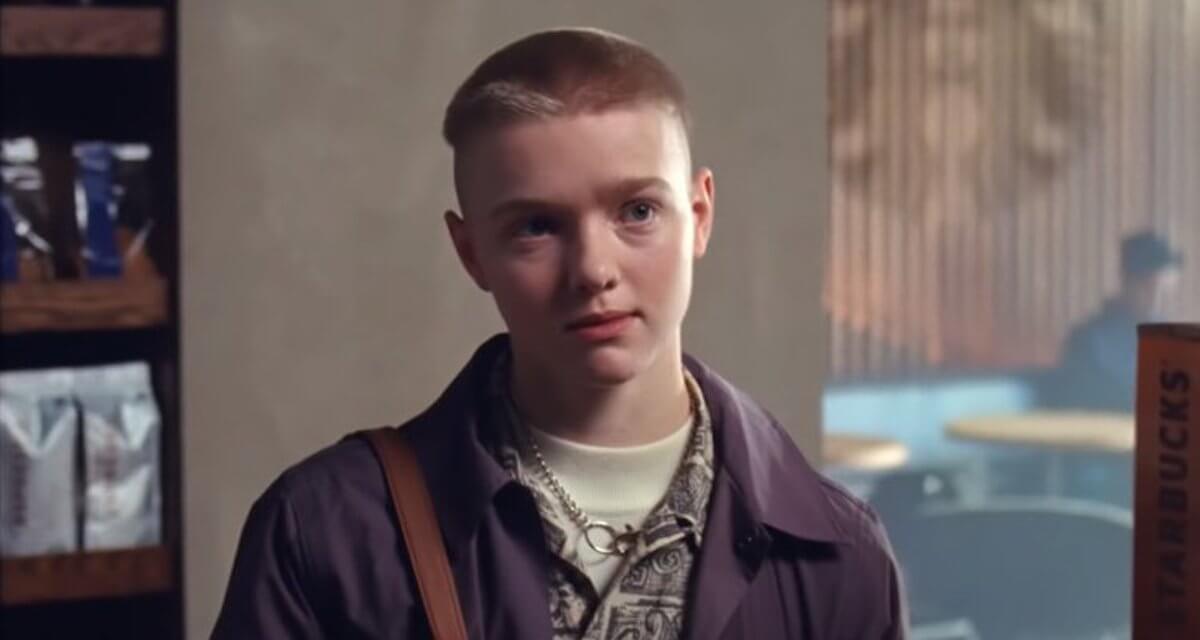 Anyone who has been to a Starbucks has played the, "How will they spell/pronounce my name?" game. It's a privilege most of us have that brings a chuckle to our morning and provides fodder for a social post or a text to a friend, like I – Kristyn with a 'y' – send to keep a running joke going about how many different spellings there can be for my name.
But for some, a name is a vital signal to the world of who a person is, and sometimes, the definitive marker of a journey to identity that the rest of us take for granted.
That's what makes this new spot from the coffee chain even more compelling. For a moment, I put aside the fact that some brandsdo like to cash in on the LGBTQ dollar without much effort beyond a campaign tokenizing diversity. Instead, I focused on the message here.
Beyond Starbucks – one of the first major QSR companies to promote the use of pronouns on employee nametags – touting its own LGBTQ inclusiveness, is an important and emotional depiction of the struggle of escaping your dead name, undoubtedly a new concept for many.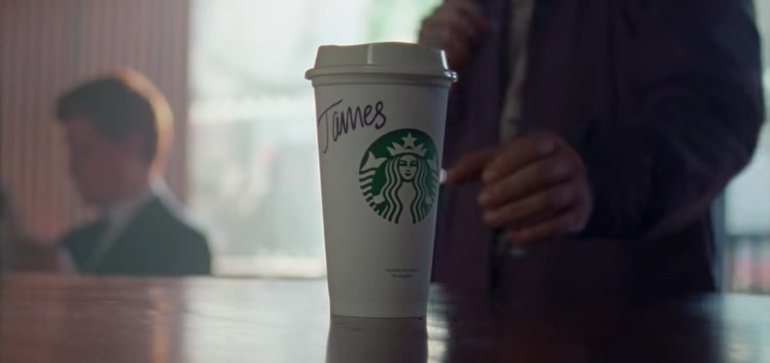 Our names are labels used to identify us in nearly everything we do; the spot includes a package delivery, an unsolicited phone call, ID and even a parent refusing to honour their child's truth. For those among us whose given name no longer identifies them correctly, it can be an uphill battle for the world to navigate that change.
Starbucks nails the frustration and performative rhythm that represses confrontation many transgender and non-binary folks are familiar with. When the barista asks James their name and writes it on a cup without a second of hesitation, a small but unmistakable smile emerges from their face.
And then, a miracle! The correct name and the correct pronunciation.
Credits
Advertiser: Starbucks
Agency: Iris
Production: Sweetshop