There's high value in low-brow
Front-end developer Amy Tschupruk gives us a dose of the absurdly beautiful (and beautifully absurd) for her side-hustle.
By day, Amy Tschupruk (or Amy May when she's living her dual life as a visual artist) is a Toronto-based front-end developer who designs and animates banner ads, email marketing material and landing pages for brands at creative and marketing agency Rain.
By night — or more accurately, by different time of day — she's a self-described "low-brow" artist and illustrator.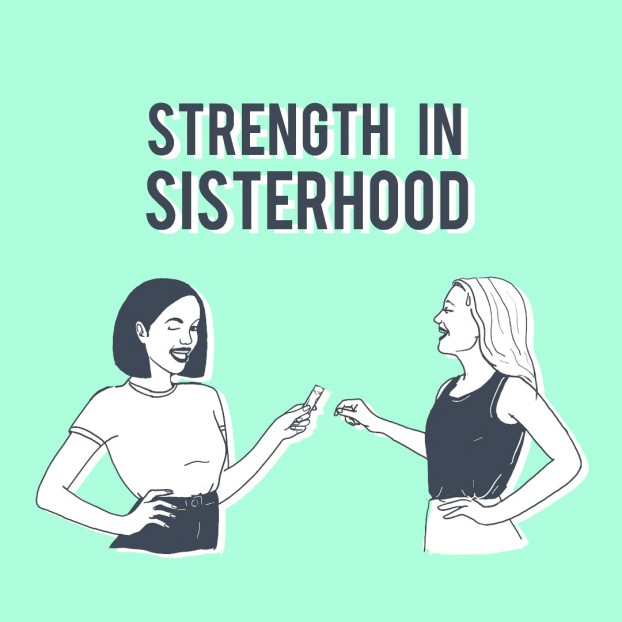 What does "low-brow" mean for Tschupruk? It means finding joy in the subversion of expectations. It means splashy colour to brighten up what would otherwise be seen as dark images. It means bringing a dash of absurd to the ordinary — or, other times, a dash of ordinary to the absurd.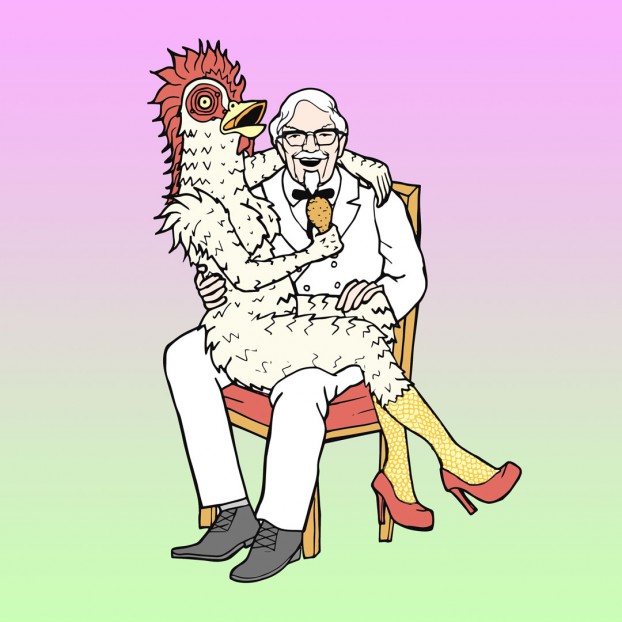 And, sometimes it's topical.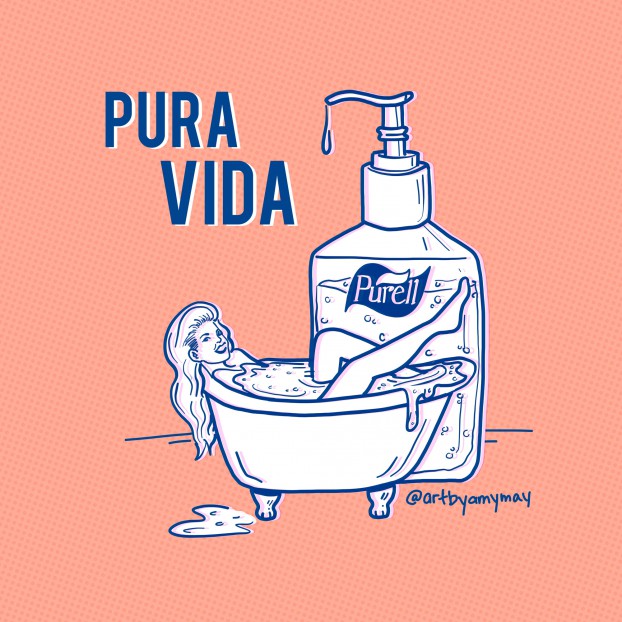 And sometimes it perfectly summarizes what we all want in life.
She's also done film poster parodies and has had several showings at Toronto's Super Wonder Gallery. You can check out the rest of her so-called "low-brow" creative work (and request commissions) on Instagram, as well as her development portfolio.