2019 Agency of the Year showreels: Part II
Ogilvy, Anomaly, and Cossette get their future told by celebrities, recruit AOY attendees, and reveal their agency crushes.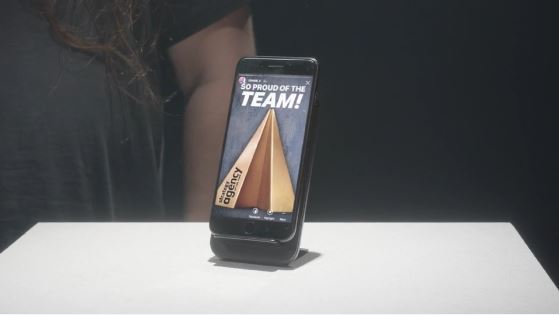 Every year, strategy devotes time during the Agency of the Year celebrations to the showreels, videos the shortlisted agencies use to self-promote, poke fun at the industry and slip a few filthy words into the proceedings. For your virtual viewing pleasure, here are some showreels from the 2019 gala.
Ogilvy Canada
In a similarly self-aware vein, Ogilvy got its own lineup of recognizable faces congratulating the agency for landing on the shortlist again – although it was tempered with a healthy dose of foreshadowing regarding their chances.
Anomaly
The Agency of the Year gala brings some of the best and brightest in the industry into one room. While some see it as a networking opportunity, and others a chance to celebrate with peers, Anomaly had one thing on its mind: recruitment.
Cossette
Cossette used its showreel to profess another round of its "agency crushes."