Paying it forward with 'Random Acts of Canadian'
RBC's user-generated content hub spotlights the care of Canucks during the pandemic.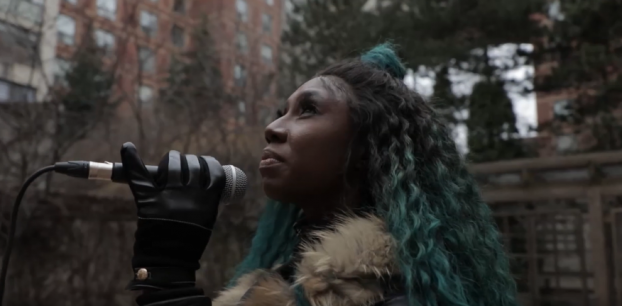 Trust Canucks to be the architects of the now-global "caremongering" phenomenon.
Since the very early days of Canada's lockdown, friendly locals have been seen moving about outside, filling prescriptions and picking up sourdough bread for seniors and other at-risk folk.
There were, of course, many more acts of kindness, some as beautiful as singing messages of hope on the sidewalks outside of self-isolating homes, and others as endearing as a 5-year-old reading books about horses to raise money for local barns to cover their feed.
Now, thanks to RBC, those moments of care can be shared far beyond one's local neighbourhood.
Launched this week, the "Random Acts of Canadians" digital portal is sort of like Tim Horton's "True Stories" platform in that it's a showcase of real experiences from real people in Canada. The site's goal is to demonstrate and celebrate the compassion of Canadians who made (and continue to make) it their mission to bring smiles and support to the front lines and the front lawns of family, neighbours and sometimes even strangers.
"COVID-19 has disrupted the lives of Canadians in so many ways, but what continues to stand out is the ingenuity with which they are helping one another," said Neil McLaughlin, group head, personal and commercial banking at RBC in a release. "These stories demonstrate the resilience and spirit of generosity that defines Canadians – something that should be recognized and celebrated."