Coors Light wants Canadians to stay chill
The beer brand's loungewear is helping Canadians stay relaxed knowing they are supporting some important causes.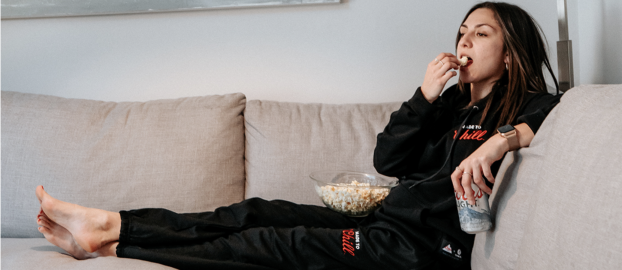 With Canadians having spent a lot of time at home these past six months, Coors Light has learned one thing – with the stress of the pandemic, Canadians' "need to chill" hasn't changed.
To help them do that, Coors is offering customers branded "Made To Chill" loungewear, created in partnership with apparel brand TEAMLTD. The branded loungewear ranges from sweaters and track pants, long sleeve shirts to cut-offs, to t-shirts and hats, some of which have the phrase "Still Chilling" printed on it in a typeface reminiscent of the beer brand's logo.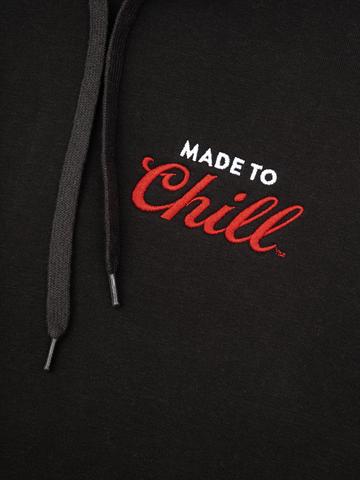 Available for purchase on TEAMLTD's website, Coors will donate 100% of the proceeds to select Canadian charitable organizations of the purchaser's choice – such as LGBTQ+ non-profit Egale or The BlackNorth Initiative, aimed at ending anti-Black systemic racism.
Beer marketers have noted in recent months how significantly at-home consumption has increased as a result of the pandemic and people not going to bars. Some have tried to build engagement through various forms of virtual meet-ups, but they have noted that it is much harder to drive long-lasting engagement online than it is in-person.
For Coors, giving people something comfy to wear the next time they are getting cozy in front of the TV with a beer could help them create brand affinity when its consumers at home, especially when adding support of causes that have become that much more important to Canadians in recent months.