Veterans start an e-sports team to tell their story
Zulu's new "#PauseToRemember" campaign brings Legion members into the game to educate a younger generation.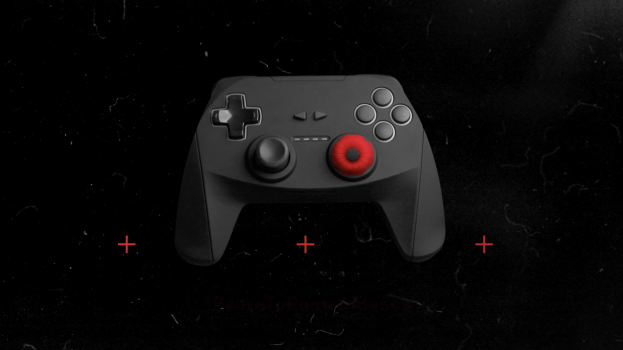 Last year, The Royal Canadian Legion, HomeEquity Bank and Zulu Alpha Kilo asked gamers to hold a "ceasefire" in their online games at 11 a.m. on Remembrance Day, simulating the real-world moment of silence.
This year, for the second edition of "#PauseToRemember," gamers will hear from a team of veterans directly.
Home Equity Bank is sponsoring an e-sports team of Legion members, consisting of 100-year-old Captain Jack Rhine, 95-year-old Albert Card, 97-year-old George Brewster, and 96-year-old Jack Boeki. Team Legion will stand united on a virtual battlefield on Nov. 11, surrounded by players who will hear the stories of their service to Canada. In addition to those inside the game, the event will also be live-streamed on Twitch.
This plays to the Legion's broader goal of wanting to reach and educate a younger demographic. The Legion's primary demographic is aging, and most younger Canadians have less of a personal connection to WWI. Last year, it also created "Remembrance Island"– a custom map in Fortnite featuring WWI trenches and D-Day beaches to get gamers to learn more about Canadian veterans that served.
"Gamers might see virtual battlefields any day of the week, but being able to connect with the amazing experiences of a 100 year old veteran, that's something brand new," says Zak Mroueh, Zulu Alpha Kilo's CCO and founder.
Society is also transitioning to a cashless system, leading the Legion to look for other ways to fundraise beyond people dropping change in a box. That has included incorporating tap technology into dontation boxes, and HomeEquity bank is once again running a digital poppy initiative to let people donate and get their poppy online.
This will also help the Legion, in part, address concerns about the impact of the pandemic on this year's poppy campaign, as members will not be able to go door-to-door asking for donations and some stores will not be putting out donation boxes.