Capilano University pulls students out of their Zoom lectures
A new campaign by 123w speaks to students who want to make an impact in the world.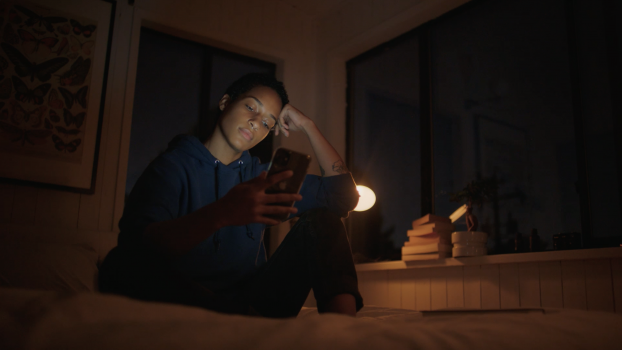 For a lot of students who are learning and taking their classes from the other side of their screens instead of a classroom, it must feel like they have become spectators to their education, instead of participants.
But Capilano University, located in North Vancouver, is trying to show that with everything going on in the world and all the challenges that need solving, hands-on learning is important now more than ever.
A high-impact spot from 123w shows what a lot of students have become familiar with over the last year, such as virtual high school graduations and watching video tutorials in a room alone. But one student leaves her room to join the other Cap U students in the video who are actively pursuing innovations that make a real-world impact in fields ranging from medicine to technology and science to performing arts.
Rafael Gi, director of marketing and digital experience at Capilano University, says the campaign reflects an "evolution" taking place at the university, which is looking to find new ways to help students learn, from different teaching methods to building new facilities to letting students help design curriculum.
Mia Thomsett, creative director at 123w, says that many students see university as a path to finding their true calling – which means they want to feel like they are actually making an impact.
Versions of the campaign running as pre-roll video and on Instagram Stories are zeroed in on the kinds of issues its students are trying to solve, such as the 88,000 tons of garbage floating in the Pacific Ocean – viewers are asked to "take action" by clicking through, which takes them to a place where they can register for Capilano University's programs.