Do it for the little brats
Cossette's new campaign for the Montreal Children's Hospital Foundation alternates between heartbreaking and knee-slapping.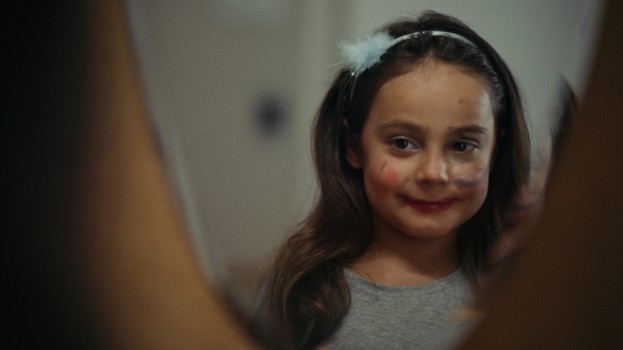 The Montreal Children's Hospital Foundation started its first major solo fundraiser in 28 years as part of a goal to raise $200 million by 2026. And because Quebec is a very competitive market for children's charities, the foundation needed a campaign that goes big if it wants to break through.
But what would be the best way for agency partner Cossette to do that? Heart-wrenching or hilarious?
Why not both?
The spot begins with a typical child being bratty to a degree that would test even the most patient parent, from jumping on beds to adding their own artistic touches to paintings.
But then, as the cover of "I Fought The Law" by The Clash slows down, the child falls ill and needs treatment at Montreal Children's Hospital. The spot shows the honest and striking depiction of the struggles a sick child might face, from the physical rigours of treatment to the emotional strain as parents now long for the days when their child was a destructive force.
The campaign was built around the insight that, for many parents, the first indicator that a child may be ill is when they become much quieter and calmer than usual – making parents suddenly view a child's endless energy and capacity for brattiness as a blessing.
Shot with production house 4zero1 and director Benjamin Nicolas, the shoot was also done in a way that exemplifies how to keep productions safe during the pandemic. For example, one approach many productions are taking when it comes to limiting spread of COVID-19 is by using talent from the same household: while the mom in the ad is a professional actor, this campaign is the first time on camera for her partner and daughter.