Nature Valley would walk 10,000 miles
General Mills has Daveed Diggs cover The Proclaimers to celebrate Nature Valley's work restoring nature trails and hiking paths.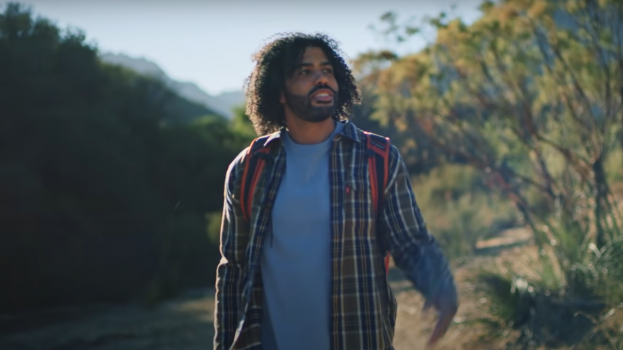 If you're like me, it would be hard to hear news about Nature Valley helping to restore more than 10,000 miles of nature and hiking trails in parks across the U.S. and not instantly have "I'm Gonna Be (500 Miles)" by The Proclaimers stuck in your head for the rest of the day.
If you're not like me, you will be once you see a new ad celebrating the milestone.
The General Mills brand enlisted Hamilton star Daveed Diggs to lend his pipes to a campaign showing him walking around the kinds of nature trails and hiking paths that have been restored through work with the National Park Foundation. The lyrics, of course, have been adjusted slightly, not only to remind people to snack on a Nature Valley bar when they get hungry on a hike, but to talk up the work the brand has done far and reinforce its commitment to continue to work for another 10,000 miles.
The campaign was created by Mindshare's content division, Content+. Nature Valley has also been highlighting photos of paths it has improved on its Instagram page, done by managing repairs, getting rid of invasive species and making paths more accessible.