Lush tells the firsthand stories about natural hair
A documentary by Alicia K. Harris leads a content push educating consumers about the personal and historical journeys of Black hair.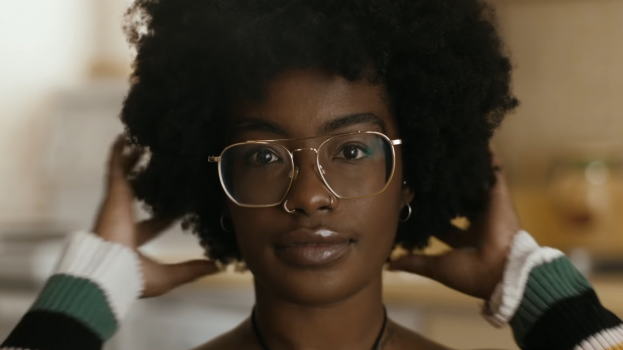 Lush recently launched a new haircare line specifically for curls, coils and textured hair, making it the latest brand to retool products that are made for non-Black consumers and tend to dominate store shelves.
With the line now available in its stores, the retailer chose to focus its marketing efforts for Black History Month on educating people about why it is important to learn about the different ways Black hair is treated – not in terms of haircare products, but in terms of societal and cultural change.
The campaign is being led by a documentary called Naturally, directed by Alicia K. Harris. The Scarborough-based director might be known by some film buffs for her short film Pick, which detailed what happened to a Black girl when she decided to wear her afro to school on picture day.
The documentary uses firsthand stories from Black people about their experiences with their hair. They touch on the societal pressures they have felt throughout their lives to change the way their hair naturally looks to fit in. The subjects also talk about the joy they felt when they embraced their natural hair, how it has helped them express their gender identities and the sense of pride they've tried to instil in their children.
The rest of the global campaign is also based using firsthand stories to educate consumers about the personal and historical journeys of Black hair. On Instagram Live, it brought followers together with influencers in Black culture and hosted conversations about their own personal hair journeys. It also highlighted a series of articles written by U.S. writer Jasmine Gayle with artwork by Lauren Brevner.
Aside from education, the hope is that this campaign will provide momentum behind fighting discrimination based on hair. And, as with many campaigns Lush has run around a particular social or political issue, it also includes a call to action. The brand is encouraging consumers to voice their support for the Crown Act in the U.S. – which prohibits discrimination in schools and workplaces like braids, locs, twists and knots – and to urge the federal government in Canada to develop similar legislation.