The Canada Games Council looks to spark greatness
Will has rebranded and repositioned the amateur sports organization around feelings of connection and inspiration.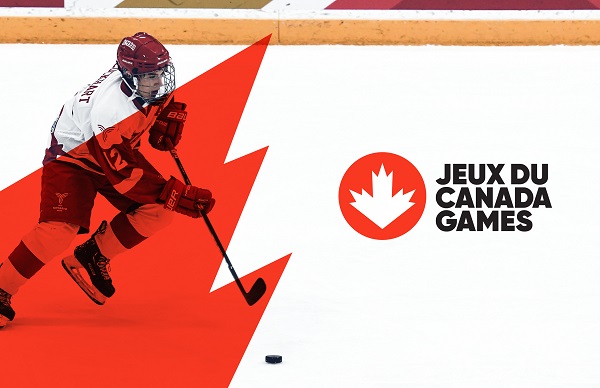 The Canada Games represent the highest level of national competition for amateurs, who make the rest of us look like rank ones by comparison. And with help from Vancouver's Will, the nonprofit is repositioning itself with a new look designed to inspire next-gen athletes competing in the biannual winter and summer events.
Since all the way back when the Leafs last won the Stanley Cup, in 1967, the Canada Games have served as a symbol uniting athletes across the country. It's also springboarded the careers of superstars like Sidney Crosby, Lennox Lewis, Steve Nash, Eugenie Bouchard, and Catriona Le May Doan, who is voicing the CGC's latest video.
The new brand identity is built around the idea of sparking greatness, with the flexibility to be adapted to the personalities of current and future host communities, while maintaining a strong connection to the Games' overarching mission "to strengthen the fabric of Canada, through the power of sport."
"It was important that the new brand embodied the shared feeling of connection and inspiration at the heart of the Games," according to Will executive CD and founder Nick Richards, who says the collective spirit and energy team members felt attending the Games made it clear the competition transcended sport.
The brand was unveiled on Feb. 17 with a new interim website and brand video. This will be followed by the brand's first major roll-out with the launch of the official countdown to the 2023 PEI Winter Games today. The PEI Winter Games identity, also created by Will, integrates the Confederation Bridge, a PEI-inspired colour palette, and a brand video voiced by singer-songwriter, and PEI native, Lennie Gallant.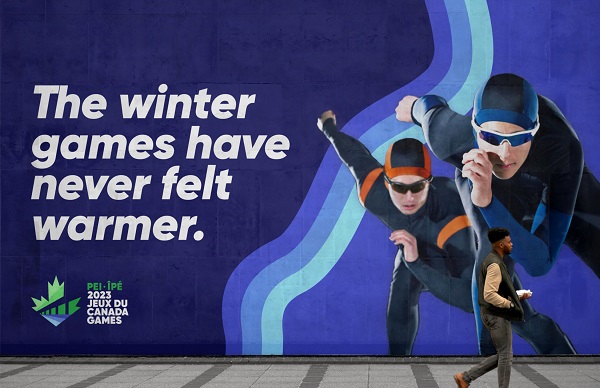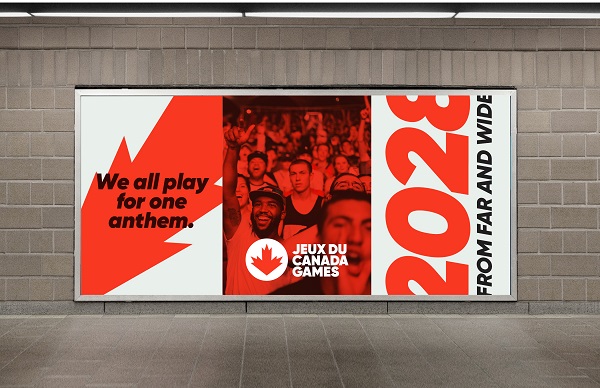 Credits
Creative Director: Nick Richards
Associate Creative Director / Art Director: Rory O'Sullivan
Associate Creative Director / Art Director: Jenn Hicks
Associate Creative Director / Copywriter: Luke Devlin
Senior Designer (Web): Conor Byrne
Senior Designer (incl. Web): Paul Gledhill
Senior Account Director / Producer: Andrea Scupham
Producer (Video Production): Pip Groom
Video Production: Noravera Visuals