Drug Free Kids Canada urges parents, kids to have a chat session
The nonprofit hopes to encourage positive communication at a time when cannabis use is on the rise.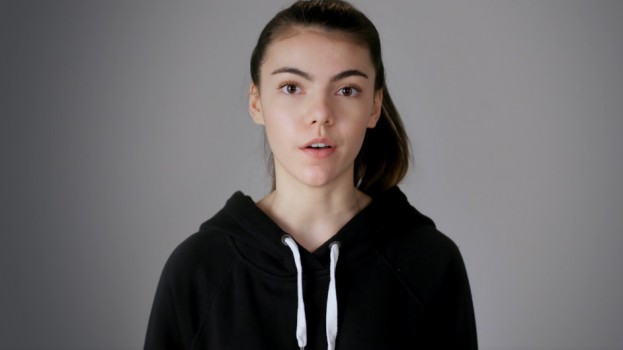 Cannabis use has risen in Canada since the start of the pandemic, and Drug Free Kids Canada is urging parents to spark up a conversation with their kids about it.
Though such a chat can often be awkward and difficult for parents, the non-profit is promoting the resources it offers in a new campaign aimed to encourage them to play it cool when speaking to their kids about marijuana use.
In a 30-second video spot by Drug Free Kids Canada and creative agency FCB Canada, a teen girl explains how to talk to someone her age about cannabis use. The girl suggests asking plenty of questions, offering information where appropriate and gently guiding the teen to come to their own conclusions about the potential risks of cannabis use at their age.
It also points to the charity's website for further tips.
"With everything we have been going through over the past year, we wanted to come at this campaign from a positive angle," says Sylvain Dufresne, VP and creative head at FCB Montreal.
While an escape from the pandemic may be tempting, the campaign suggests the best way to deal with anything might just be a little more conversation.
Credits
Client: Drug Free Kids Canada (Chantal Vallerand, Nicole Levac, Susan K. Hutt)
Agency: FCB Montréal
Creative director: Sylvain Dufresne
Creative: Sylvain Dufresne, Jean-Simon Charland
Project lead: Erin Brown-Vandecruys
Production agency: Anick Rozon
Production: ALT
Director: Nicolas Fransolet
Post-production : Post 430
Sound: BLVD (René-Pierre T. Guérin)