Kraft Heinz crowdsources its newest condiments
Rethink and The Colony Project helped the CPG giant find online inspiration for its latest flavour mashups.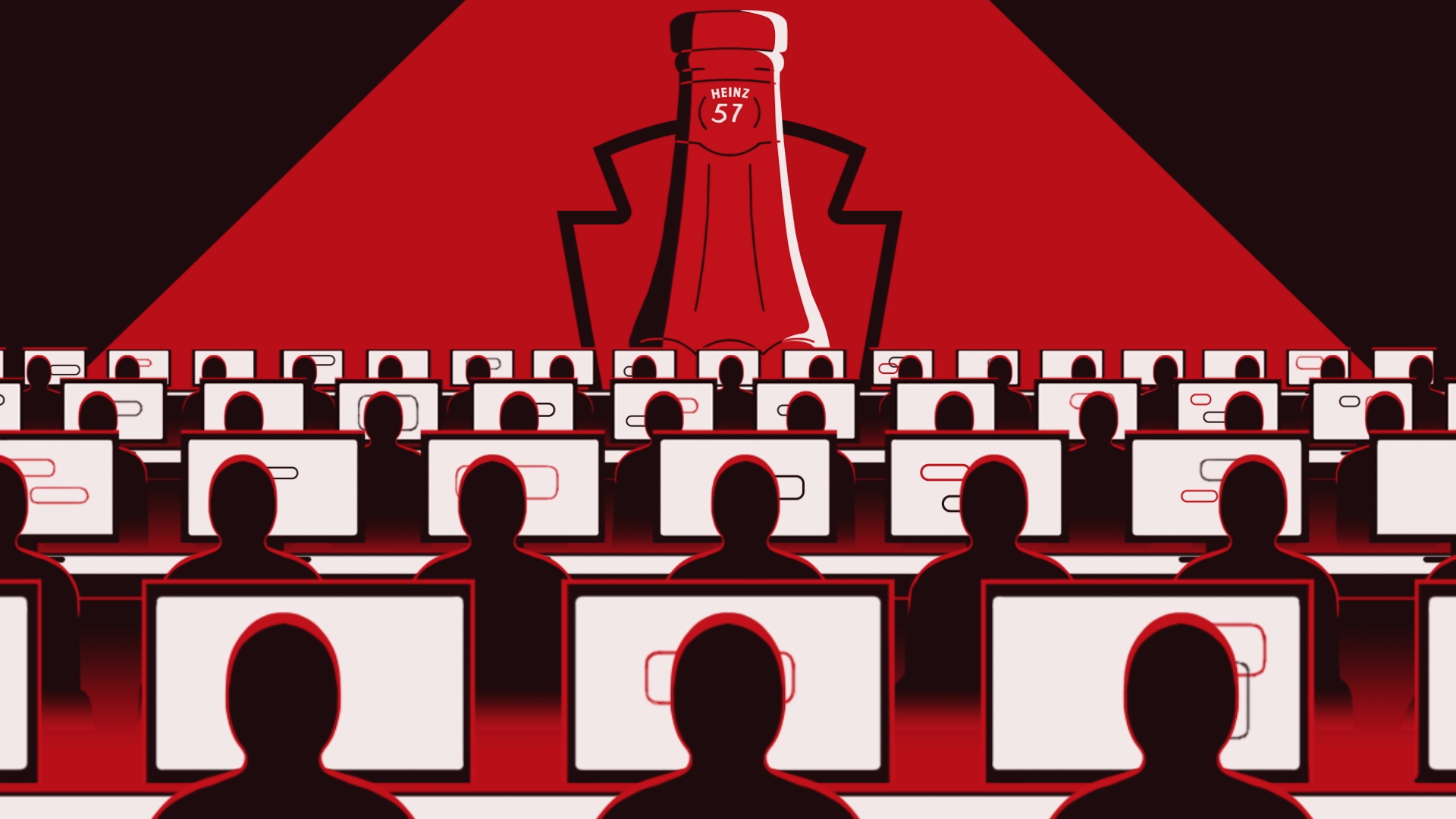 The Internet was the sauce of inspiration for Kraft Heinz's three newest condiment flavours.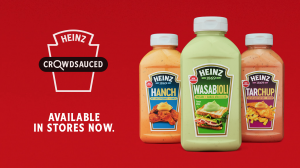 The new mashups from the CPG giant that's behind other recent condiment concoctions are: Hanch, a mix of hot sauce and ranch inspired by Reddit user Deep in Vancouver; Tarchup, a mix of tartar sauce and ketchup inspired by a decade-old tweet from Arianne in Toronto; and Wasabioli, a mix of wasabi and garlic aioli inspired by a forum post by Emma, also a Torontonian.
While some may question the need to keep pushing boundaries with increasingly niche flavour combinations, according to a spokesperson, past innovations (such as mayochup and mayoracha) have seen "incredible success." Kraft Heinz is, naturally, hoping that these mixes will also be winning recipes.
"There's a lot of appetite for Heinz mashups as consumers continue to explore bolder and more unique flavour pairings," said Daniel Gotlib, the company's associate director of brand building and innovation, in a release. "Surprisingly, there is a lot of social conversation about condiment mashups and we saw an opportunity to work with our fans in creating mashups that are inspired by them."
To help promote the new flavours, the company is urging Canadians to share their strange food/sauce pairings on social media by tagging Heinz Canada and using the "#HeinzCrowdsauced" hashtag. The stories behind each sauce can be found on Kraft Heinz's Crowdsauced website.
Rethink led creative on the campaign, with The Colony Project leading communications, sponsored content and influencers and Carat leading media.