Twitter gets a birthday warning to fix its policy on child abuse
No Fixed Address and the Canadian Centre for Child Protection used the social media platform's 15th birthday to urge it to get better at removing sexually exploitive material.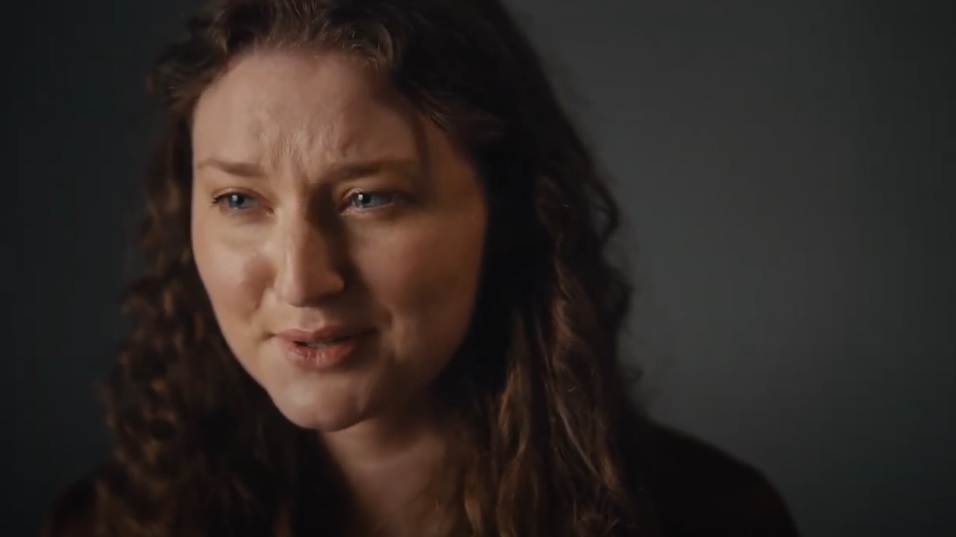 The Canadian Centre for Child Protection (C3P) is helping Twitter celebrating an important milestone by pointing out one of its biggest ongoing failures: reining in the distribution of child sexual abuse material (CSAM).
The social media platform, which on Sunday marked its 15th year, has long faced criticism from users about how it moderates abuse and hateful content on its site. But despite efforts to trying and improve its practices, a report from C3- shows that it still ranks poorly against other online platforms when it comes to the ease of reporting CSAM.
That finding is the crux of a new video that uses actors to tell the stories of survivors who had material featuring them disseminated across Twitter while they were still children, and laying out exactly how difficult it was for them to get the platform to remove that material.
"When platforms don't actively look for or prevent this content from being uploaded, the burden falls on me to have these images removed," said one survivor. "I'm not strong enough to take it down myself. It's costing me my wellbeing, safety and maybe even my life. … This isn't my job."
The campaign was developed by agency No Fixed Address and its U.S. counterpart, Mischief.
Though Twitter reports instances of CSAM it catches to the National Center for Missing and Exploited Children (NCMEC), C3P found that it is difficult for users to bring instances they see themselves to the platform's attention because it can't be reported through the basic report function. Images or videos sent in direct messages also can't be reported whatsoever. CSAM can only be reported through a specialized form, which C3P says is difficult to find and contains outdated information.
According to 2020 data from NCMEC, the problem also appears to be worsening, as reports of CSAM on Twitter have increased by 41% in one year.
In creating the video and releasing its report, C3P is encouraging people to help pressure the social media platform to do better, while also urging other platforms to take steps to prevent the spread and ease the removal of CSAM. People can do so by visiting a website created for the campaign, sharing the video online and tagging Twitter and the hashtag #TwitterBirthdayPlea.