Wide the brand brings fashion to plus-sized men
Rethink is helping launch the new company by shining a light on a group that is mostly under-represented in modern fashion.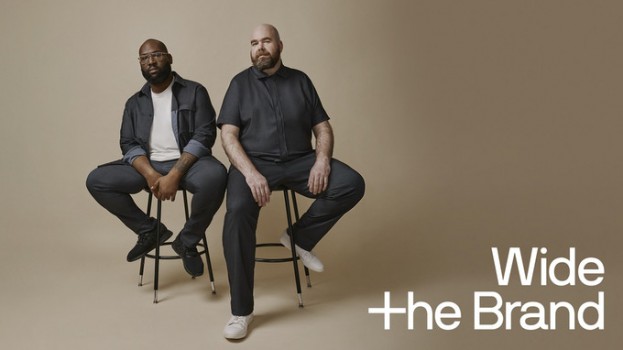 Wide the brand, a new Montreal-based fashion label designed specifically for plus-size men, is launching on Kickstarter, backed by a campaign created by Rethink Canada and production house Consulat.
A spot created for the campaign focuses on the story of co-founder and creative director Mahrzad Lari, himself a plus-sized man, and the challenges he has faced finding fashion-forward products.
On top of generating the funding needed to get the label off the ground, Lari is hoping the crowdfunding effort and accompanying online campaign will inspire confidence in other plus-size men, a group that he says is under-represented in modern fashion in spite of recent pushes toward greater inclusion.
"This very feeling is what I'm sharing with the wider men of the world," explained Lari. "We can finally live and share our true potential, through confidence, pride, acceptance and self-respect?"
The campaign, which consists of OLV and digital display, is intended to help the new label reach its initial crowdfunding goal of $50,000 while also building a community around the brand.