Athletics Canada puts some shine on its top stars
A new spot by 123w shows just how impressive Canada's medal hopefuls are.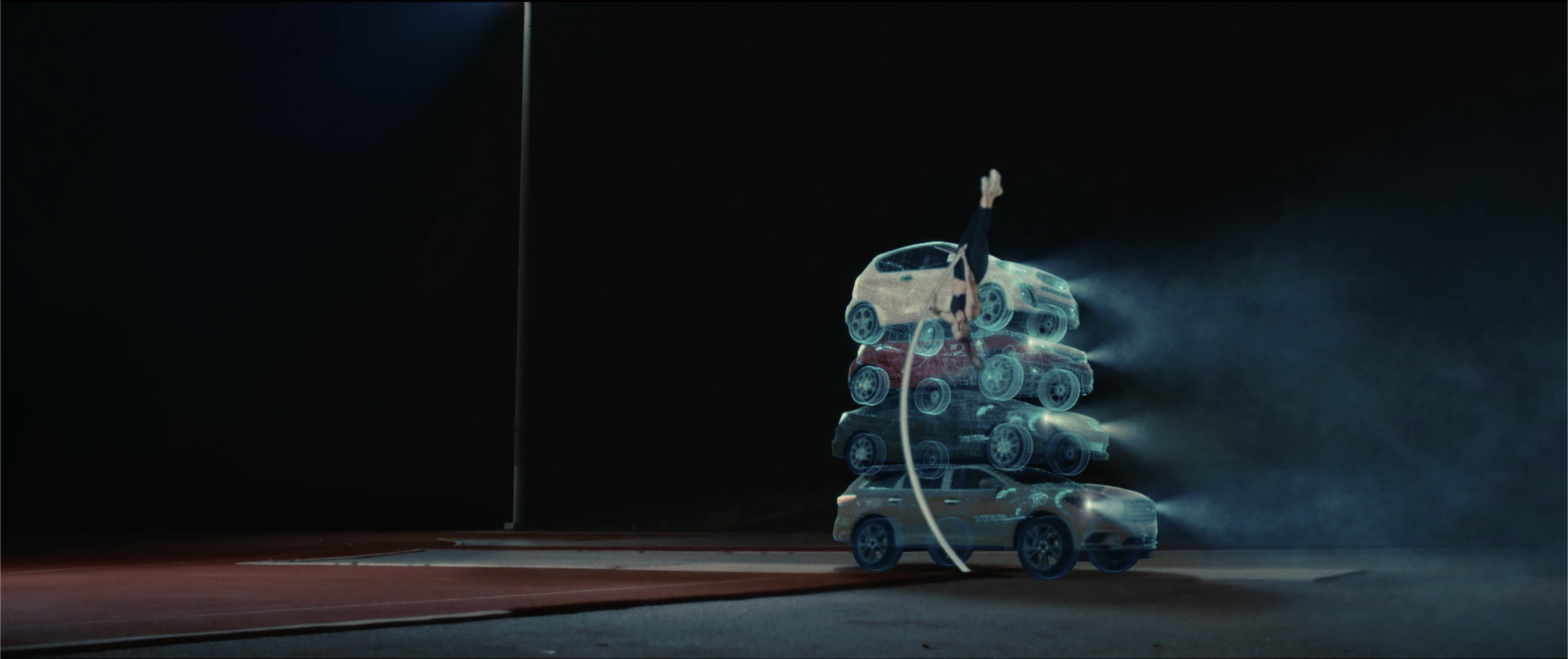 Athletics Canada wants people to get excited about the medal prospects of Canadian athletes as the Tokyo Olympics get underway.
To drive that excitement, the organization – which represents a wide variety of competitors across a number of sports including pole vaulting, sprinting and the decathlon – has released a new 30-second spot from creative agency 123w that features sprinter Andre de Grasse, pole vaulter Alysha Newman and paralympian Tristan Smyth.
In the video, the physical achievements of each of those star athletes is highlighted in a unique way. Newman is shown vaulting over four stacked cars – the height she can actually clear – while de Grasse is shown sprinting ahead of an urban commuter train. Smyth, meanwhile, creates a jet stream as he races in his wheelchair.
The spot follows a rebrand for the organization that launched in March and included a new logo designed to foster pride both nationally and among the competitors that Athletics Canada represents.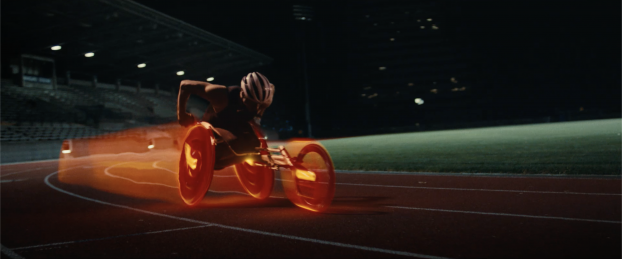 "Athletes put on this uniform to compete, and if we can do anything to give them even 0.001% more power or speed, that's a good thing," Scot Keith, co-founder, CEO and president of 123w, told strategy. "We want people to want to be a part of this and think, 'That looks really cool!' Sometimes, it's really that simple."