A love song for original compositions
A new recording from Sid Lee and Grayson Music captures the misery of composers who have work passed over for a demo.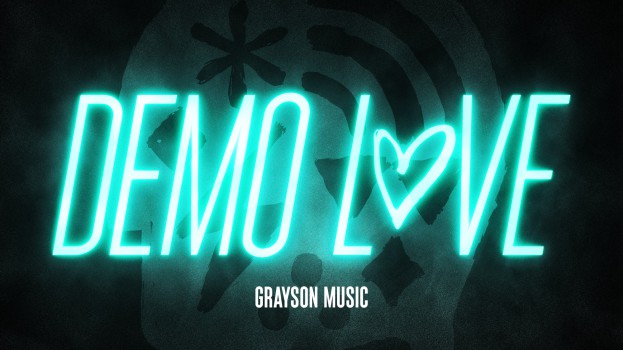 Love songs are generally inspirational things designed to capture the wonderful feeling they're named for, but a new song from Toronto's Grayson Music and creative agency Sid Lee is all about heartbreak.
Titled "Demo Love," the song captures the frustration a composer of original music might feel when they are told by a production team that their music is being passed over in favour of a more generic demo track.
The project was originally conceived by Sid Lee.
"Every creative has had this experience," said Ryan Speziale, senior AD at the agency, in a release. "A demo track gets played over and over during pre-production or in the edit, and people start to fall for it. Then we thought if this happens to us, it must happen to audio houses all the time."
When the agency took the idea to Grayson Music, "we knew we had to make it," said Mark Domitric, director and partner at the audio house. In fact, the company's talent wrote more than 50 versions of "Demo Love" before deciding on the piece it has released, which is composed by Jason Juliano.
The song is available for streaming on Spotify and Apple Music.
Credits:
Sid Lee Toronto
Executive Creative Director: Jeffrey Da Silva
Creative Director: Sean Ganann
Senior Art Director: Ryan Speziale
Senior Copywriter: Mike Albrecht
Animator: Emma O'Neill
Grayson Music
Music Director: Mark Domitric
Composer: Jason Juliano
Producer: Kelly McCluskey