RTOERO plays the name game
The organization (formerly known as Retired Teachers of Ontario) pokes fun at its name to drive awareness and recruitment.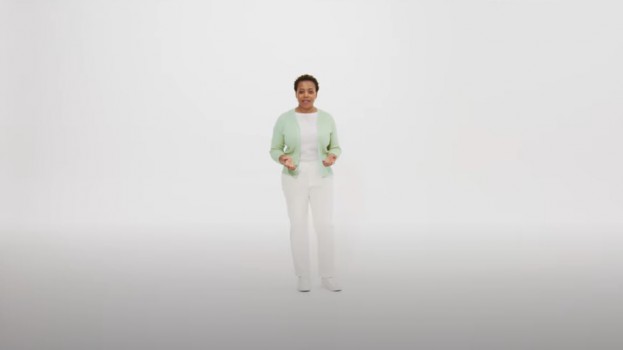 RTOERO – formerly the Retired Teachers of Ontario – knows its acronym can be a little misleading.
The organization provides health insurance, advocacy and retirement planning services to its members – people who work in the education sector in any capacity, but who may or may not be retired, teachers, or even in Ontario. RTOERO decided to enlist the help of creative agency Camden to clear up the confusion between what they call themselves and what they do.
In a clever spot, the agency compares the organization's existing six-letter, bilingual acronym to the one it would need to have to encompass everything that it does, then asks which acronym is better. The goal is to catch the eye of prospective members who wouldn't otherwise think the organization is the right one for them.
"There was an obvious disconnect between our legacy name and our actual mandate, but Camden managed to find a counter-intuitive way to leverage this disconnect and produce a fantastic creative concept," says Sylvia Link, director of marketing and communications for RTOERO.
The spot is intended to be the kickoff for a larger campaign that will unfold over the coming weeks. It is airing on connected TV, YouTube preroll, and on social media.
Credits:
Client: Sylvia Link, Danielle Norris
Creative director: Thomas Magny
Account director: Jeanne Kirouac
Media director: Camille Poulin
Media planner: Brooke Verbeek, Joshua Daniell
Campaign manager: Pratik Mistry
Account coordinator: Paola Mejia
Copywriter: Susannah Rubin
Art director: Fin Christoforidis
3D designer: Clement Bomboy
Graphic designer: Camille Llena
Film director: Jordan Probst