The Lighthouse is hoping its new brand identity shines
McCann Montreal helped modernize the pediatric palliative care centre's look that maintained its connections to the community.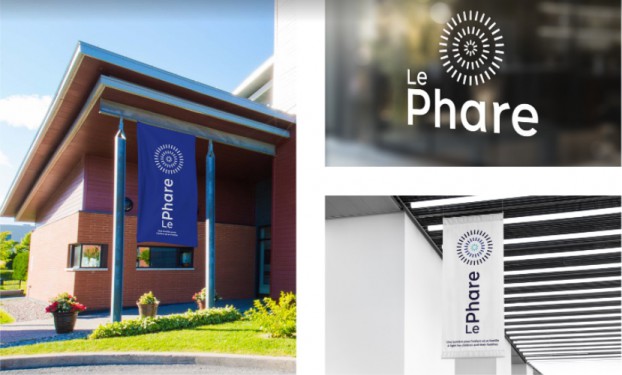 The Lighthouse Children and Families pediatric palliative care centre in Quebec is getting a fresh coat of paint on its facilities, but its brand is also getting a new look courtesy of McCann Montreal.
The Quebec-based organization, which offers its services free of charge through  the goodwill of the public, has been supporting children and families from early diagnosis to end-of-life, for more than two decades.
McCann Montreal has been a partner and supporter of The Lighthouse – Le Phare in French – since 2019, and with the current rebrand, it's aiming to modernize organization, while reflecting its unique mission and its ambitions.
Dave Roberts, ECD at McCann Montreal, says the brief clearly stated that The Lighthouse required a bold, distinct and modern look, while at the same time, communicating its deep commitment to caring and community.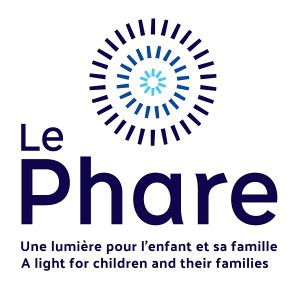 The centrepiece of the refreshed brand identity is the new logo, replacing the childlike lighthouse illustration the organization had used to communicate its beacon of hope metaphor.
The new logo design continues to reflect the guiding light that comes from a lighthouse, now illustrated by three interconnected rings in different shades of blue that represent the different stakeholders of the organization and how they work to support each other.
"The outermost circle of the logo represents our donors, caring community, caregivers, volunteers and partners. The second circle represents the families. And the innermost circle represents the children," said Lyne St-Martin, executive director of The Lighthouse.
"All these parts form a whole reflecting the mission of the organization that brightens the lives of the children, shining a light for those who left too soon and, with the support of the community, illuminating the path forward for the families."
This week, The Lighthouse also announced its new spokesperson, Jorane Pelletier,  aka "Jorane" a Quebec singer and cellist who's performed at the Montreal Jazz Festival and collaborated with Sarah McLachlan.
Jorane, a musician and mother of a child receiving services from the organization, will help raise awareness about pediatric palliative care in Québec and offer messages of hope to families of children with life-threatening illnesses.