Point S keeps stressful moments from getting grizzly
The autoshop goes over the top to show how trusted service makes everything easier in a new campaign by Publicis.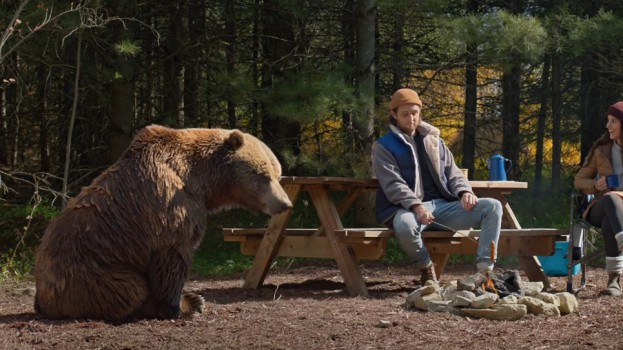 Ordinarily, crossing paths with a 400-pound bear in the wild might be cause for alarm. But apparently, all it takes to remain calm is a visit to auto service chain Point S.
Developed by Publicis, the 30-second spot shows a couple on a getaway who, thanks to the "stress-free" car maintenance they got at Point S, keep their heads when the bear crashes their campfire.
The creative approach is designed to grab the audience's attention, says Éléonore Hurtubise, a copywriter at the agency.
"Slightly surreal setups that tap into the humour of those 'predictably unpredictable' – and highly Instagrammable – moments in the great outdoors are always a hit with audiences," she says.
The spots will air on TV and radio in Quebec, Ontario, the Maritimes and Western Canada.
Credits
Advertiser: Point S Canada
Agency: Publicis Montréal
Production company: Nova Film