Heinz relives ketchup's role as a horror movie star
On TikTok, the brand is soliciting 57 scenes using the condiment as fake blood to stitch together a full film.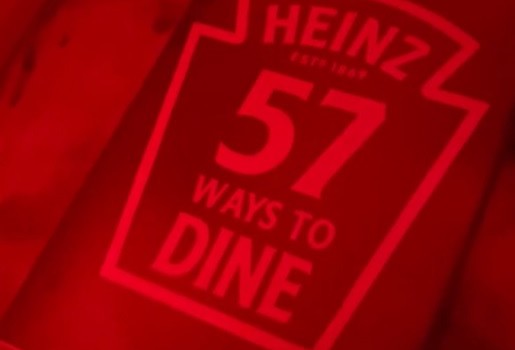 If you've ever wanted to recreate your favourite horror movie scene, now might be the best bloody time.
Celebrating its use as false blood in B-movies, Heinz Ketchup is looking to put its iconic product front and centre in a 57-scene, crowd-sourced film on TikTok.
The brand unleashed the first chapter of the film, featuring creator @DancesInShadows as "Dr. Heinzenstein" bringing a monster to life. Now it is inviting Canadian TikTok users to shoot their own scenes – of course, incorporating the iconic product – for potential inclusion in the final cut. With 57 individual scenes, and TikTok increasing the maximum length of a video earlier this year, the final version of "57 Ways To Dine" could be over 2.5 hours in length.
Once they've filmed a scene, people can enter the contest by posting it on TikTok, tagging the brand and using the "#Heinz57Ways" hashtag to share the scare.
In addition to being included in the movie's final credits, participants can win a $500 gift card to the brand's online and a Heinz-themed family Halloween costume.
The contest is part of Heinz' larger promotional strategy, which is about "identifying these [contextual] moments and hacking culture," says Daniel Gotlib, associate director of brand building and innovation at Kraft Heinz.  That has previously taken the form of tapping user creativity, like in "Draw Ketchup," a campaign built upon drawings of ketchup bottles it solicited from people around the world.
"We've seen overwhelming success with crowd-sourcing from our fans in the past," Gotlib says.
The campaign was created by the company's internal agency, The Kitchen, who are leading on social ideation and production. Middle Child is handling PR and influencers and Carat is driving nationwide awareness.