Willful shows Canadians the messy side of death
The digital will service lights a fire in consumers by showing they could be leaving a ball of crap instead of a legacy.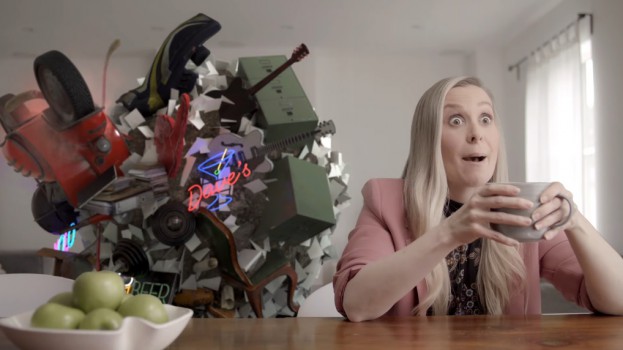 While many Canadians understand the importance of planning for the future, a majority of them – 57%, in fact – didn't get the memo when it comes to estate planning, as they're currently without a will.
That's a statistic that digital estate planners Willful want to change, and they're doing so with a tongue-in-cheek new campaign that shows people exactly what their families will be left with if the worst should happen: a giant ball of crap.
The new spot marks a pivot in tone for the company, which has generally tried to present the grim topic of estate planning and preparing for death in a more traditional manner.
"Our marketing efforts have always focused on the warm and fuzzy benefits of getting your will done – namely peace of mind," says Luke Sheehan, CMO at Willful. "Unfortunately, that message just doesn't light a fire in consumers to actually get it done."
The campaign was developed in-house by Willful's own marketing team and launched on Nov. 2 on OLV and social. It will run until the end of the year.