Royal Roads adapts its message to a new context
A campaign by Will positions the university as an asset to people considering a post-pandemic career change.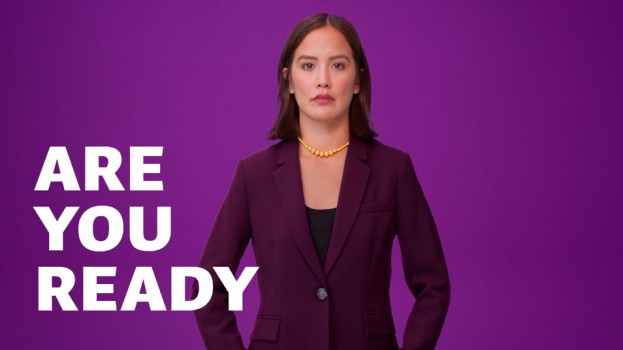 The relationship between people and their work has changed over the past two years, and many are considering jobs that better align with their personal values and interests.
But making that leap and placing that first risky bet on themselves is a daunting prospect, especially when many people believe they might not have the skills necessary to succeed.
Enter Royal Roads University, which is giving those people a touch of encouragement – and offering them the opportunity to build confidence and expertise through its programming – in a new campaign.
The campaign, called "Are You Ready?" and developed with Vancouver agency Will, builds upon RRU's existing "Boldly Different" platform by showing how it can help people make the transition into a new career. It's an iteration on a theme already established in past campaigns, which takes the university's messaging about reskilling for career transition and puts it back at the forefront at a time when many people are looking to do just that.
"There is a collective desire for something different. People are evaluating what's really important to them and looking for an education that gives them the skills to pursue it," said Catherine Riggins, AVP of Marketing with RRU, in a release. "With smaller class sizes, interdisciplinary learning, and a focus on future-ready skill sets, we're here to embrace that desire for change and inspire people to be bold."
The campaign is running nationally and consists of digital, social, print and OOH media, supported by phased tactical showcases of the university's undergrad programs and micro-credentialing opportunities. It will be in market until the end of March 2022.