Zulu Alpha Kilo films a send-off for its office
After 13 years, the agency is moving to a new home, but not after saying goodbye to where it got its start.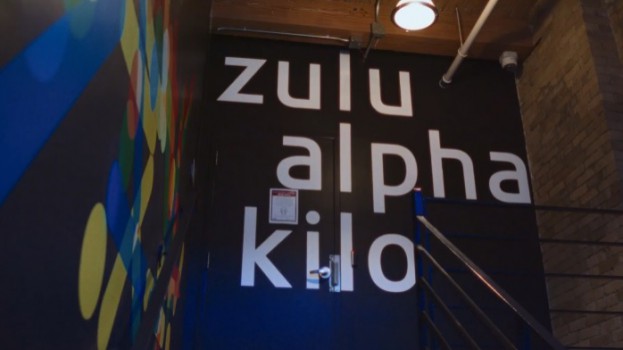 Zulu Alpha Kilo has given its former office a send-off fitting for a king.
The agency is relocating from its former home at 260 King Street East, where it opened up shop in 2008, into a building it has purchased in Toronto's east end.
The King Street office had sat mostly empty during the COVID-19 pandemic. As with most employers, Zulu transitioned to a work-from-home model in March 2020, and the majority of the agency's staff are still working from their own homes now.
But in a powerful video shot just a few days before the agency's lease on 260 King Street expired, Zulu takes a moment to reflect some of the highlights of the agency's first 13 years – with a healthy dose of gibberish from Frank Zulu, the satirical character who stars on the agency's website.
"There are so many memories and emotions tied up within those walls," said Zak Mroueh, the agency's founder. "This video is our way of saying goodbye and moving on, not just to the office we grew up in but a way of working we'll probably never return to."
The new building will house a creative hub for Zulu's employees as the agency adopts a hybrid working model.
"Our new space will continue to be the heart and soul of Zulu. Knowing we won't all be together every single day has freed us up to design an even better place for our team to collaborate," said Mroueh. "Our vision is to make the new space feel more like a creative playground than a traditional office. It will be designed as a place where people want to hang out, feel more inspired and not just sit at a desk."