A look inside The Local Collective's art gallery
As with much of what the agency's does, the venue provides a showcase for communities in Toronto who need the boost.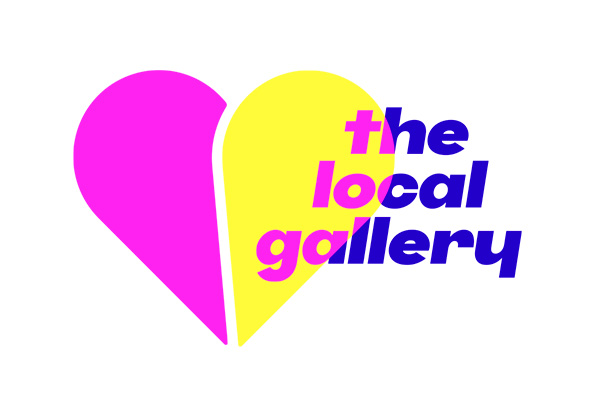 Since last summer, The Local Collective has been running a gallery in Toronto's Little Italy neighbourhood dedicated to local art.
It's called The Local Gallery, and its goal is to give new and emerging Toronto artists a platform from which to showcase their work. The venue features pop and street art, with some sports, as well as limited-edition and one-of-a-kind design collectibles.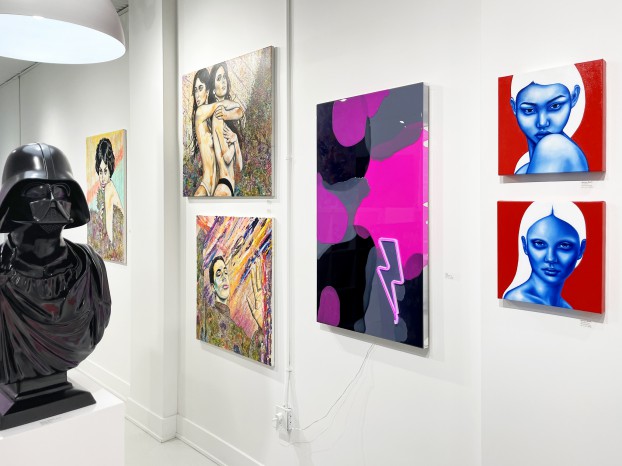 The gallery is part of The Local Collective's larger community outreach strategy, which has also seen the agency work with clients such as the Roncesvalles BIA on its "Not For Lease" campaign, a response to pandemic-driven business closures, in 2020.
The gallery is located at 621 College St. and curated by Pepe Bratanov, who is also a partner in the business. Bratanov is the co-founder and head of art for The Local Collective and runs the Peppy Colours Instagram account, which looks at the world through a pop art inspired lens.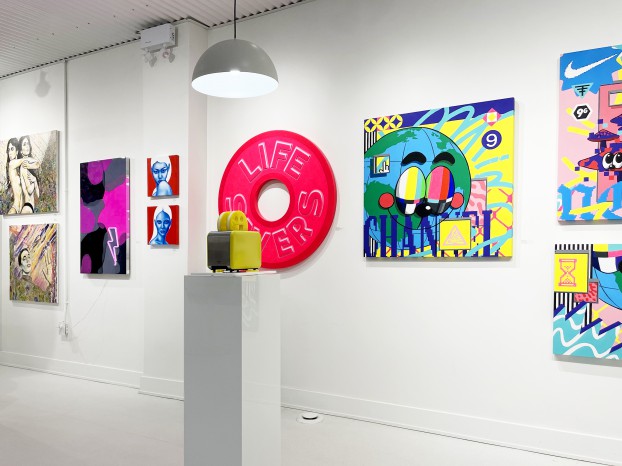 "There's so much creative talent in Toronto and supporting local artists means nurturing the imagination, culture and creativity in the city," says Bratanov. "We look for artists that are different from anything else that's currently out there, and look for works that are figurative, but also more experimental, playful and expressive in nature. You need to draw energy from the art you own and we are here to provide you with art that is aesthetically, culturally and emotionally charged."