McKim and Sherpa get cheeky with rebrand
The agencies, which merged last spring, have temporarily adopted and developed a fan-favourite name.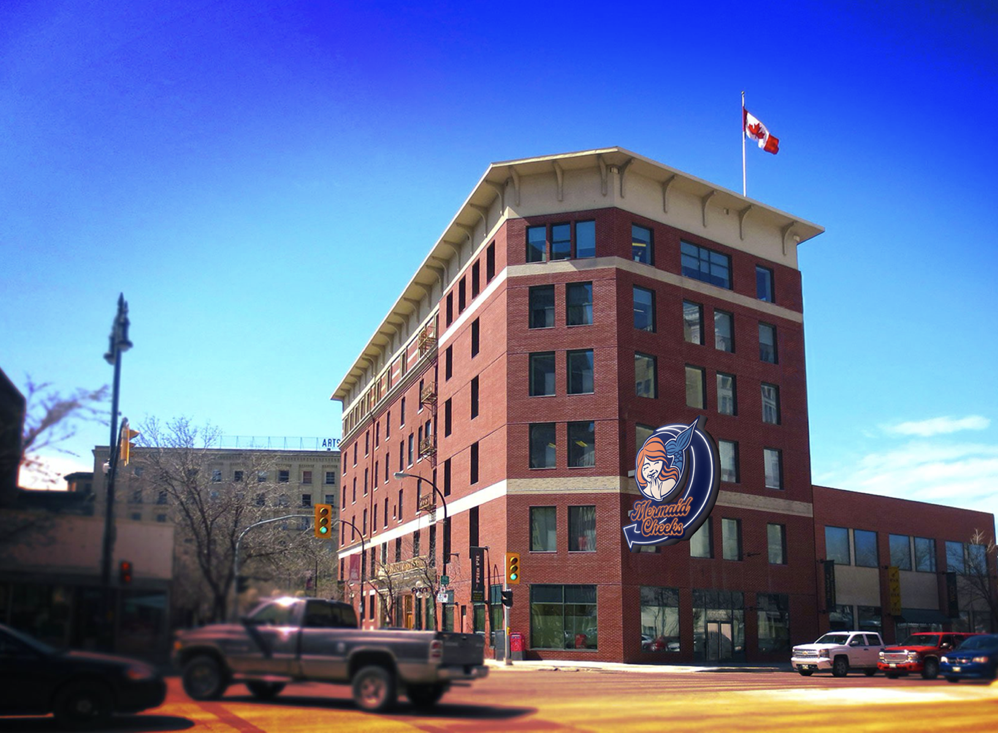 McKim Communications Group and Sherpa Marketing, which merged in spring 2021, have rebranded – at least for now – into a whimsical new entity, "Mermaid Cheeks."
The rebranding resulted from McKim.Sherpa's collective holiday card. As the year drew to a close, the leadership of the merged agency realized that though they wanted to send out just the one holiday card, they did not yet have a combined brand. So they decided to crowdsource.
The agency launched their own word scramble game, and participants were invited to create a new name by anagramming their existing ones – along with higher education division ED Marketing Agency.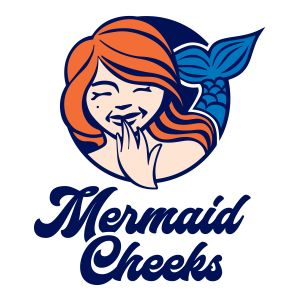 The game received almost 150 entries, each contributing $20 to Habitat for Humanity Canada, and the top six names were then put to a vote to determine which would be adopted by the merged entity. The options: McSherpa, She Rap & MC Kim, Draper McKim, Shark Meat, Gimmiks are Taken and Mermaid Cheeks. After voting closed on Jan. 16, Mermaid Cheeks emerged victorious in a close contest.
The brand is not permanent, but for February, the agency will be using it – and a new logo – across their website, social platforms, email signatures and other digital spaces. The agency will roll out its new branding afterward.