Native Shoes turns to 'Tiny Activists'
The footwear brand plays on one of its core pillars to inspire a new generation of activists.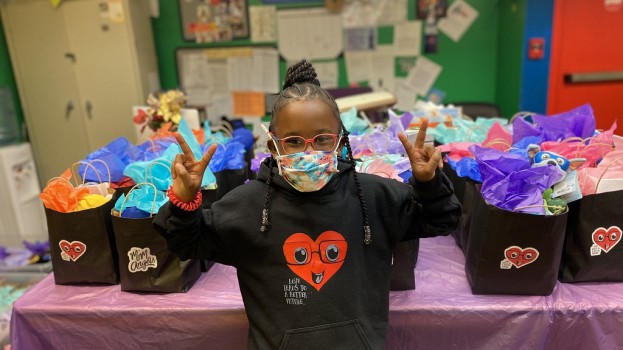 Canadian footwear company Native Shoes is putting its best foot forward with a new brand campaign that encourages kids to get involved in philanthropy.
Called "Ask a Tiny Activist," the campaign launches today and reinterprets one of the purpose-driven footwear brand's core pillars: "tiny activism." Typically, the company uses the term for the small things people can do to make a positive impact on the world and their communities – including by buying Native Shoes, which are made to have less of an environmental impact and recycled once they are worn out.
But now the brand is reimagining "tiny activism" as coming from smaller activists. The company has partnered with five child activists to help boost awareness of the causes they advocate for, sharing a content series on the brand's blog and social channels that features each of the activists answering questions about how they became involved with their respective cause.
The participants include Miles, the 9-year-old founder of environmental conservation organization Kids Saving Oceans; Justin Sather, who started conservation organization "For the Love of Frogs"; Chelsey Phaire, founder of Chelsea's Charity, which provides art supplies and lessons to children; Morgan Grace, CEO of M&M Angels Inc., a non-profit created in honor of her twin sister that provides essential services to children in need; and Ryan Hickman, founder of Project3R, which focuses on recycling and environmental awareness and education.