Heinz Ketchup wants in to the actor's guild
With awards season on the horizon, Rethink crafts another campaign that tries to get the brand recognition for its screen work.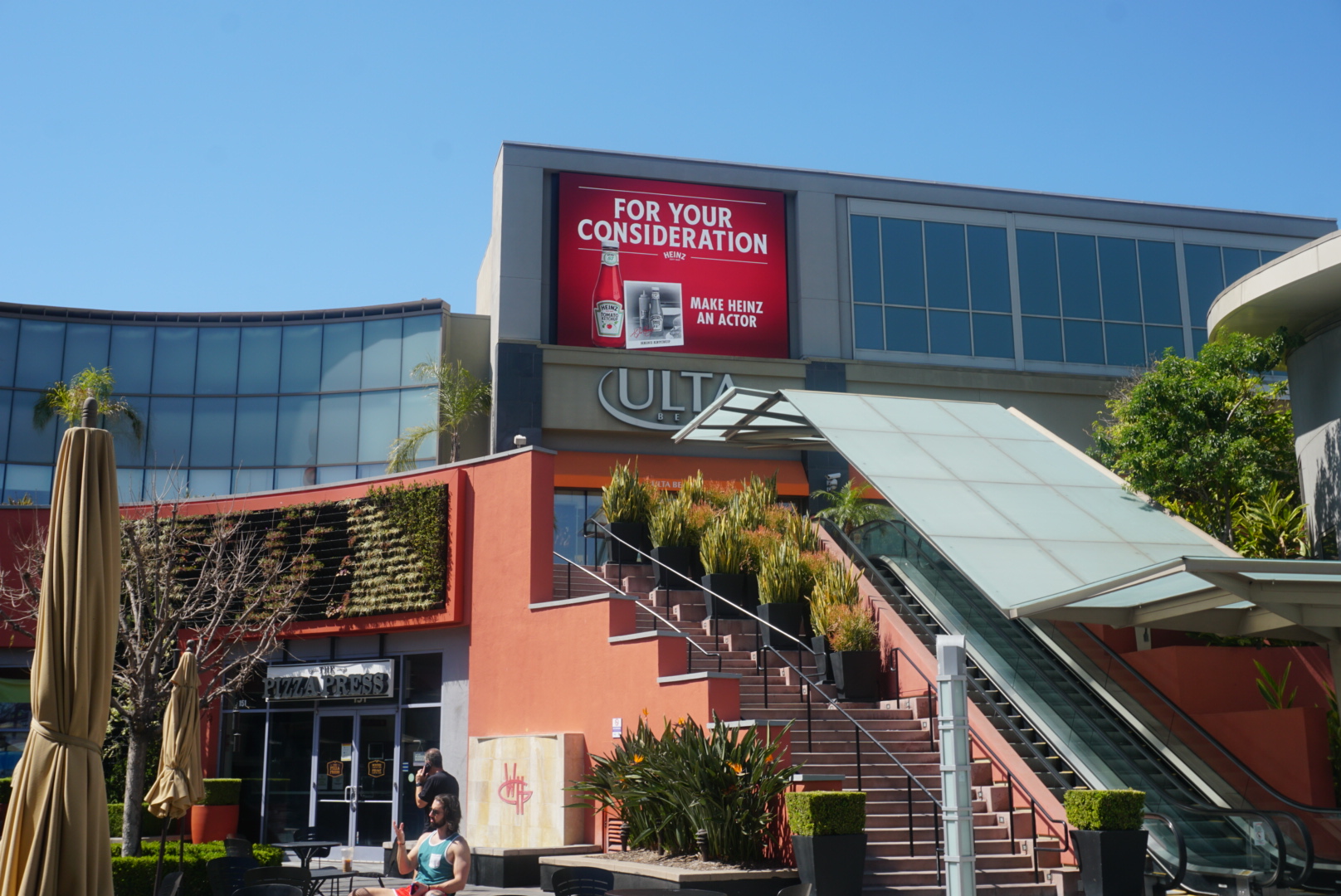 The film awards season is just around the corner, and Heinz is once again lobbying to get some consideration for its favourite film star: its ketchup.
The ketchup brand has been keen to remind movie fans – and the Academy – about the role it has played in cinematic classics including When Harry Met Sally, Goodfellas and Groundhog Day. Even still, it continues to be passed over for award recognition, so now the brand is taking things one step further in a bid to cement its film legacy.
Heinz Ketchup is applying to become an actor with the "actor's union" – the campaign materials do not mention the Screen Actors Guild or Canada's ACTRA specifically –  and it's looking to rally fans behind its cause by asking them to share their favourite scenes featuring a bottle of its signature sauce on social, using the hashtag "#MakeHeinzAnActor."
"It's not surprising when casting directors think of ketchup for a scene, it has to be Heinz in the scene," says Nina Patel, head of North American brand communications for Kraft Heinz Company. "We're always looking to engage our fans in unique and clever ways that are truly ownable to Heinz. Creating a rallying cry for the nation to help Heinz get the same recognition as other hard-working actors in the industry felt like a natural cultural fit."
The stunt follows in the footsteps of other film-themed campaigns from the brand, including the widely awarded "Heinz On Film."
The campaign is running primarily on social, with Heinz enlisting the help of celebrity gossip Instagram account Deux Moi and using its own Instagram, Twitter and Facebook feeds to spread the news. It has also placed an OOH banners across Santa Monica, where the actors' union is headquartered.
Rethink led creative and production, Carat is driving nationwide awareness, The Kitchen is managing social and Middle Child is handling PR for the stunt.